Nottingham City Guide
Nottingham News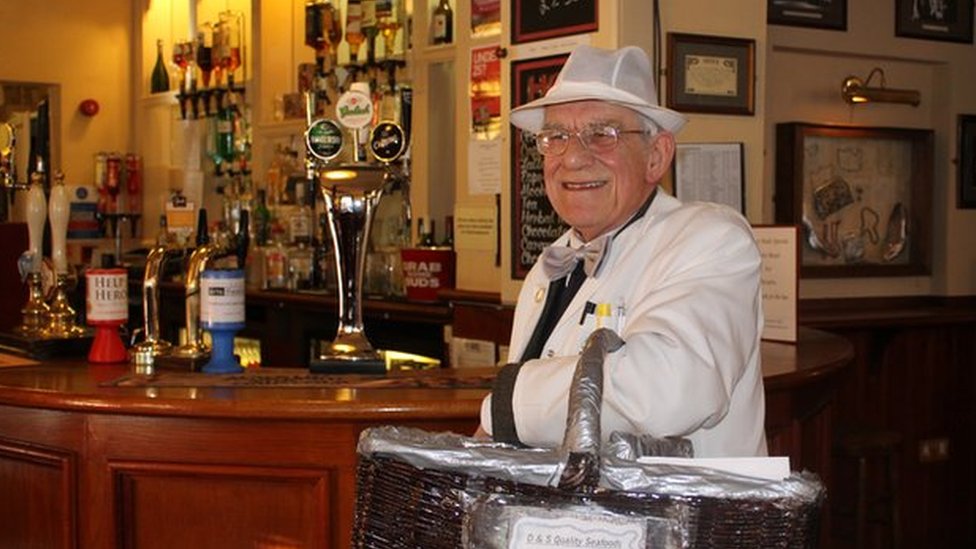 'Last' cockle man Dave Bartram cancer diagnosis after Nottingham attack
A 70-year-old says attackers "did him a favour" as assault led to his cancer being discovered.
London terror attack: Police receive flowers in sympathy
Well-wishers are taking flowers to police stations across England after the London terror attack.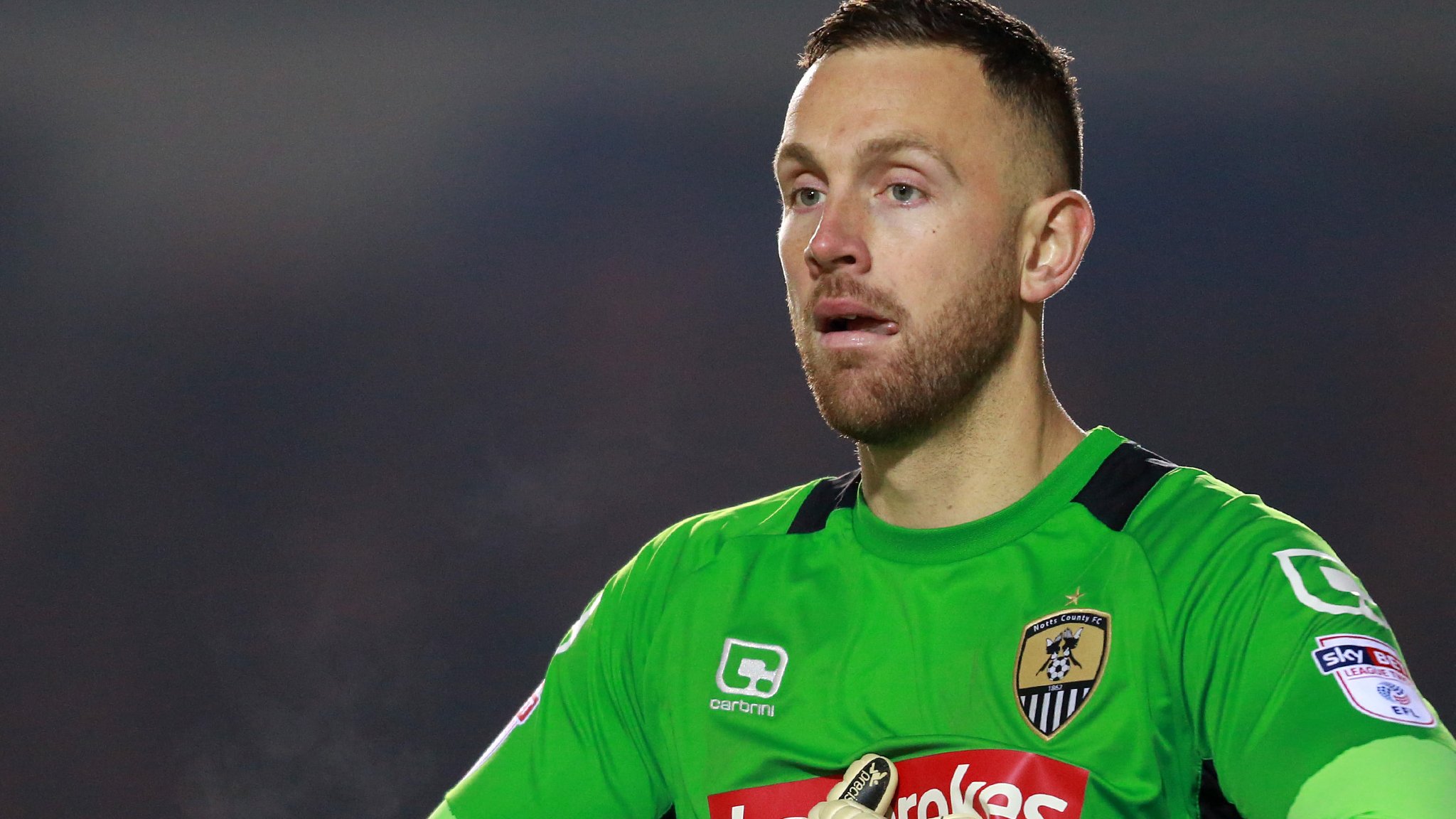 Scott Loach: York City sign Notts County goalkeeper on loan
National League side York City sign Notts County goalkeeper Scott Loach on loan until the end of the season.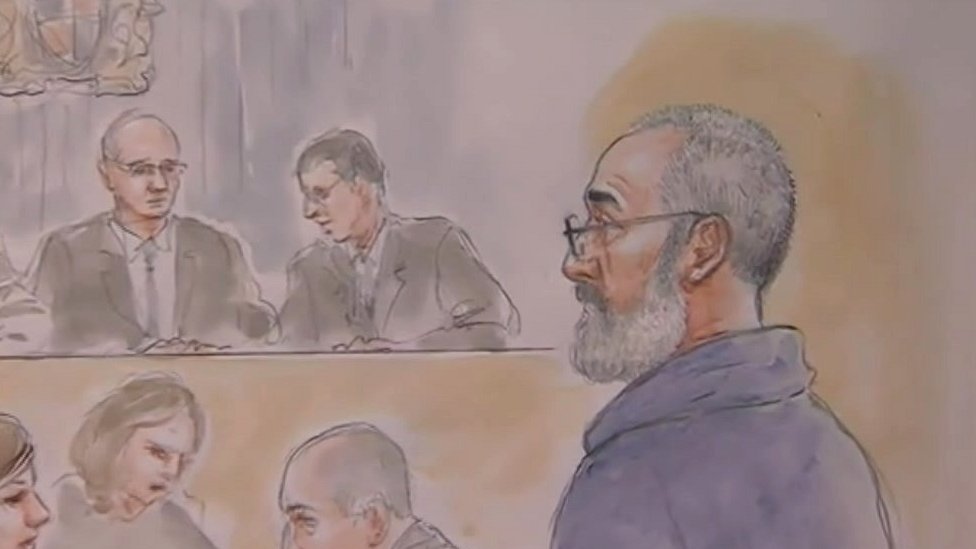 Teacher Christopher Metcalfe 'raped girl in front room'
The retired teacher has been accused of attacking three girls, one of whom was in care at the time.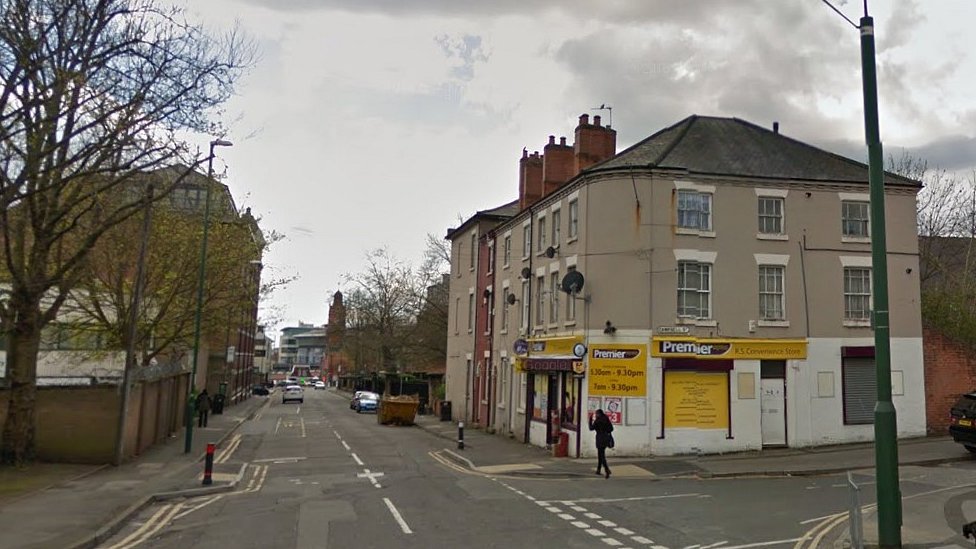 Death outside Nottingham shop treated as murder
Part of a busy Nottingham street has been sealed off after a man was found with fatal injuries.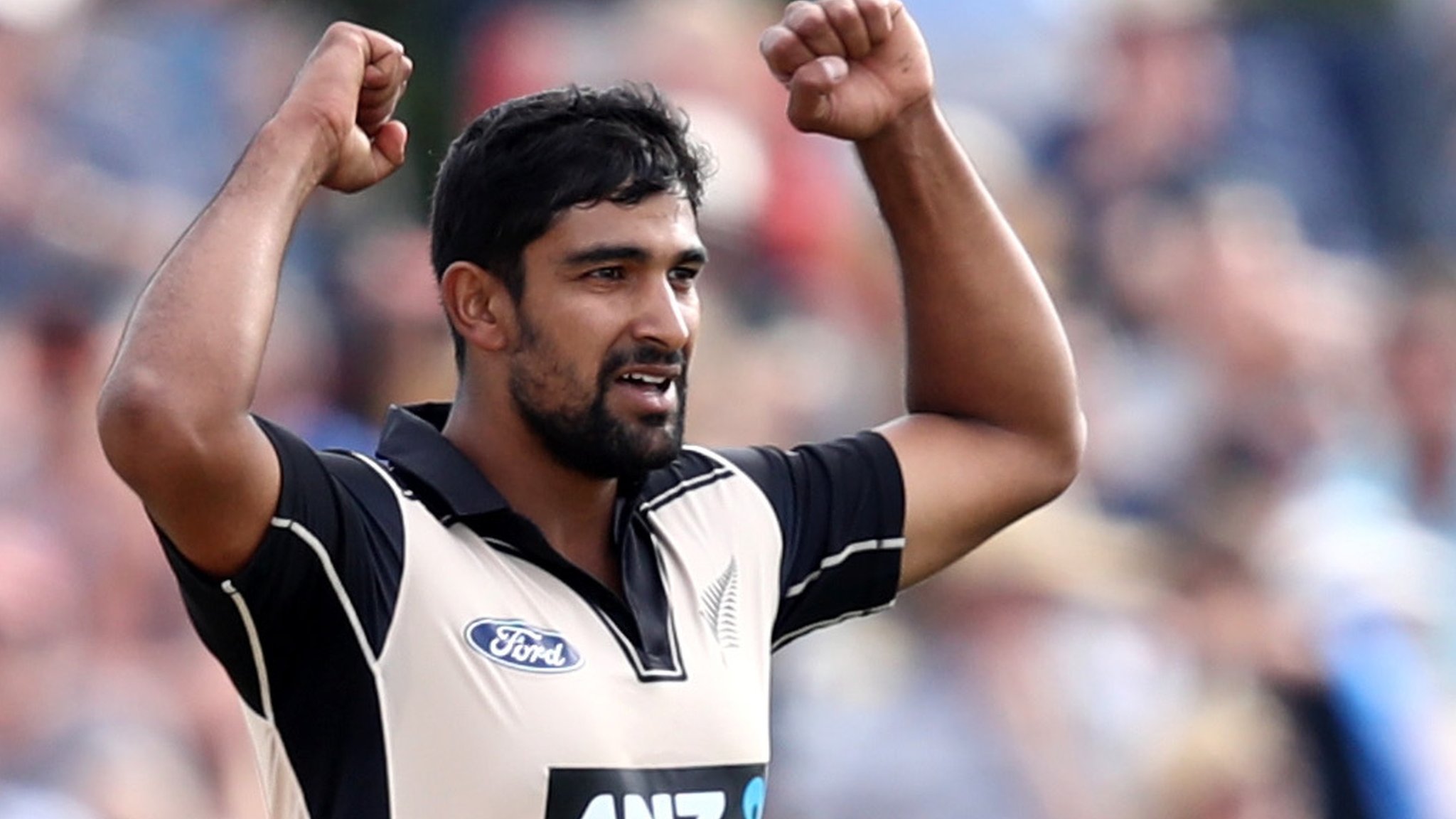 Ish Sodhi: New Nottinghamshire recruits targets longer stay
Leg-spinner Ish Sodhi hopes playing in Nottinghamshire's T20 campaign in 2017 will lead to a longer stay in England.
(BBC News)