Nottingham City Guide
Nottingham News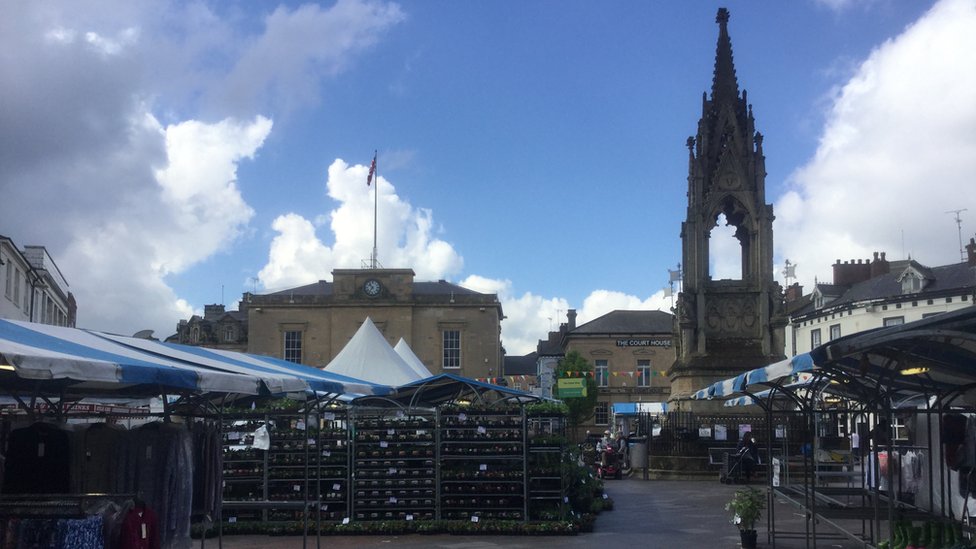 Could Labour's love be lost in Mansfield after 94 years?
Could a strong Brexit vote and disenchantment spell the party's end in the Nottinghamshire town?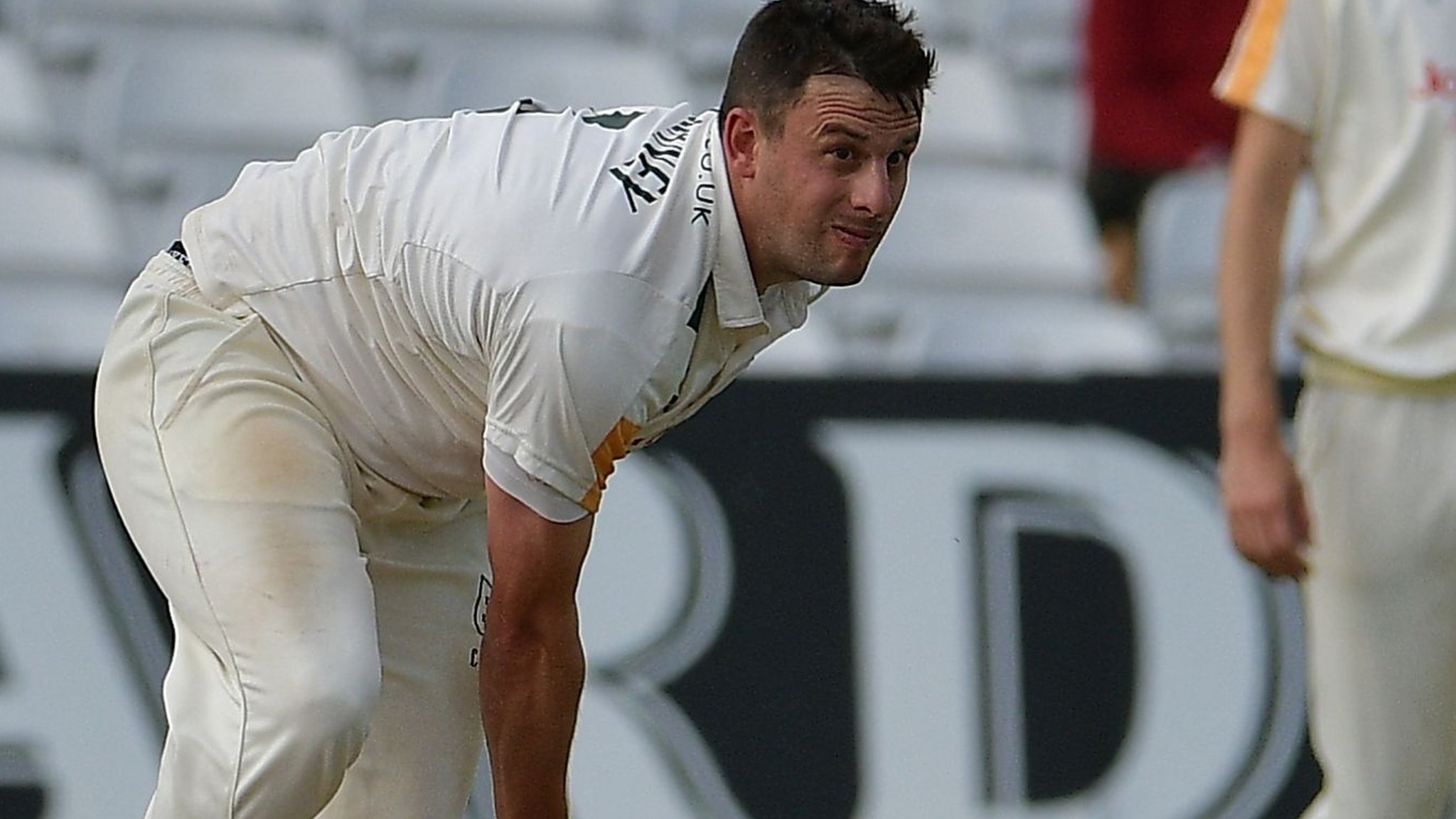 Nottinghamshire v Gloucestershire: Steven Mullaney shines in big Notts win
Steven Mullaney's five-wicket haul helps Division Two leaders Nottinghamshire see off Gloucestershire with a day left.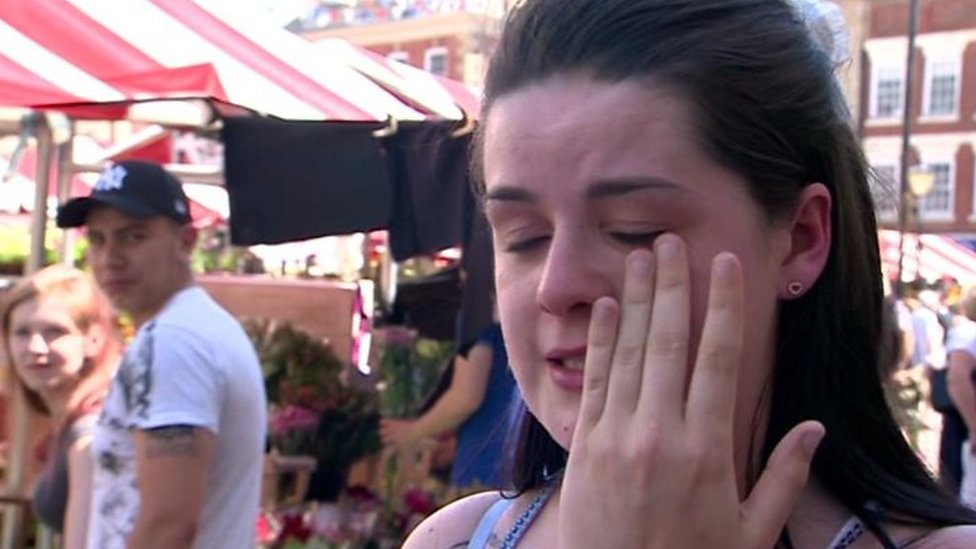 Manchester attack survivor: "I won't let it stop me"
Ellie Preston, 21, is already planning to go to other concerts.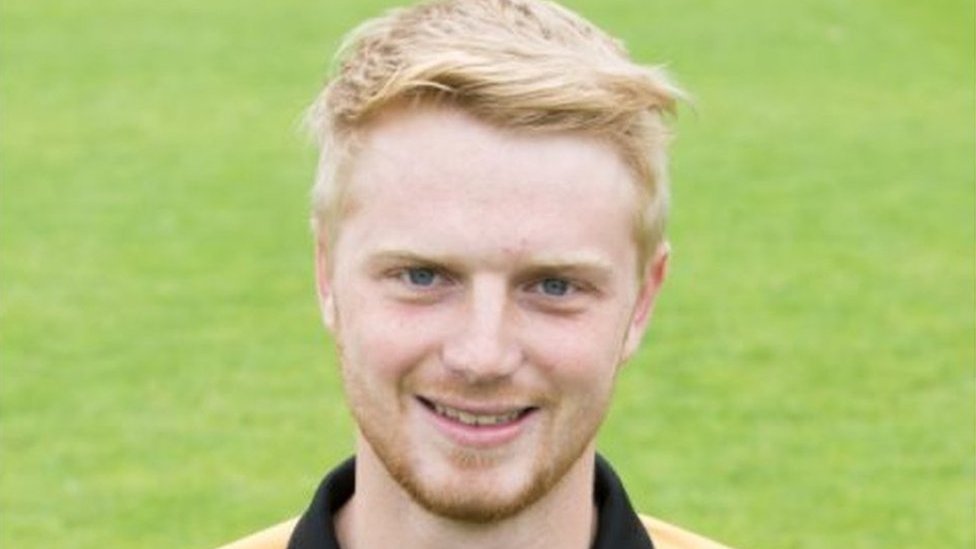 Mansfield Town physio Matt Salmon dies days after retiring
Mansfield Town's Matt Salmon, 25, retired on Wednesday due to a terminal cancer diagnosis.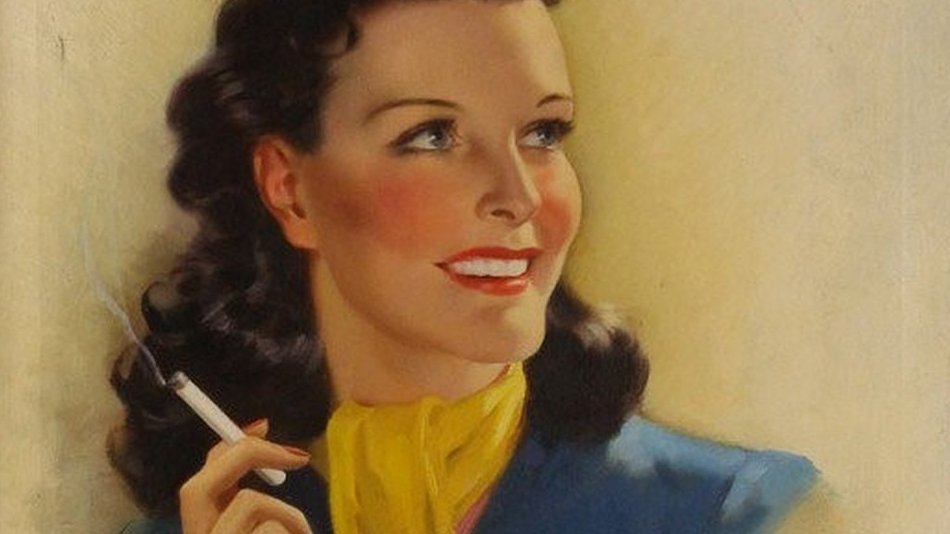 Rare cigarette paintings up for auction
The images once hung on the walls of England's last tobacco factory in Nottingham.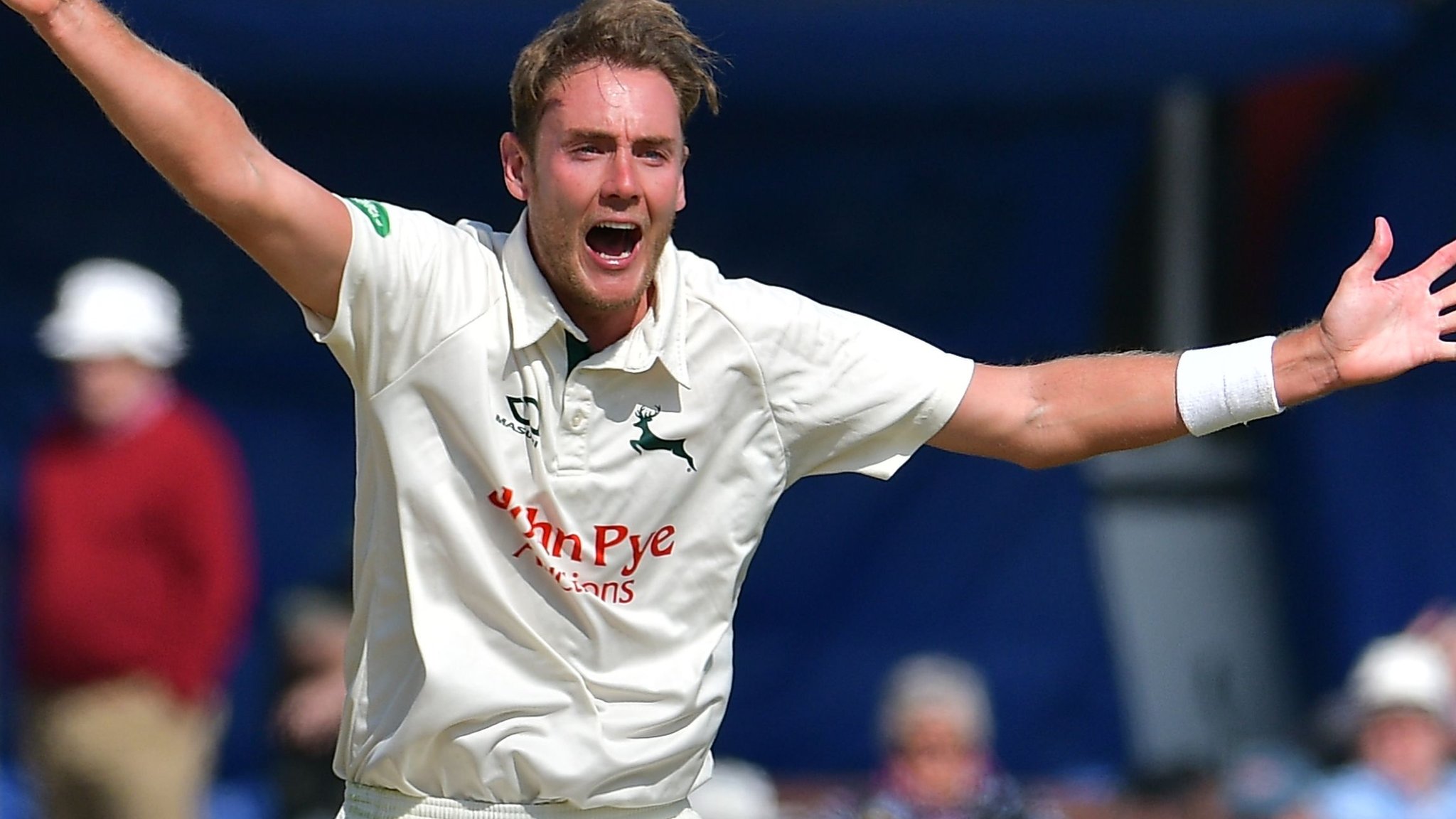 Nottinghamshire v Gloucestershire: Hosts enforce follow-on at Trent Bridge
Nottinghamshire move towards a probable win over Gloucestershire at Trent Bridge with a dominant display on day two.
(BBC News)