Nottingham City Guide
Nottingham News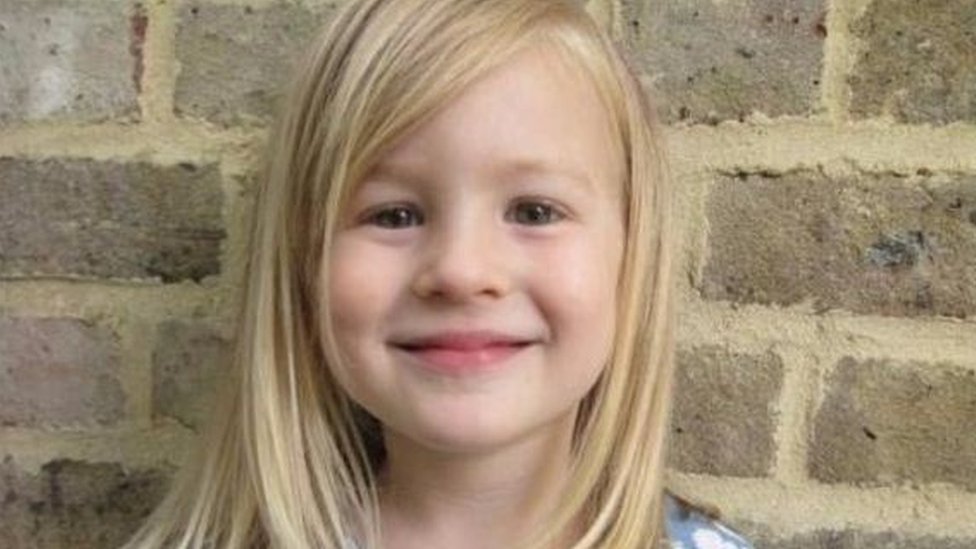 Man in court after girl, 3, fatally injured in A34 crash
A man appears in court charged with causing the death of a three-year-old girl by dangerous driving.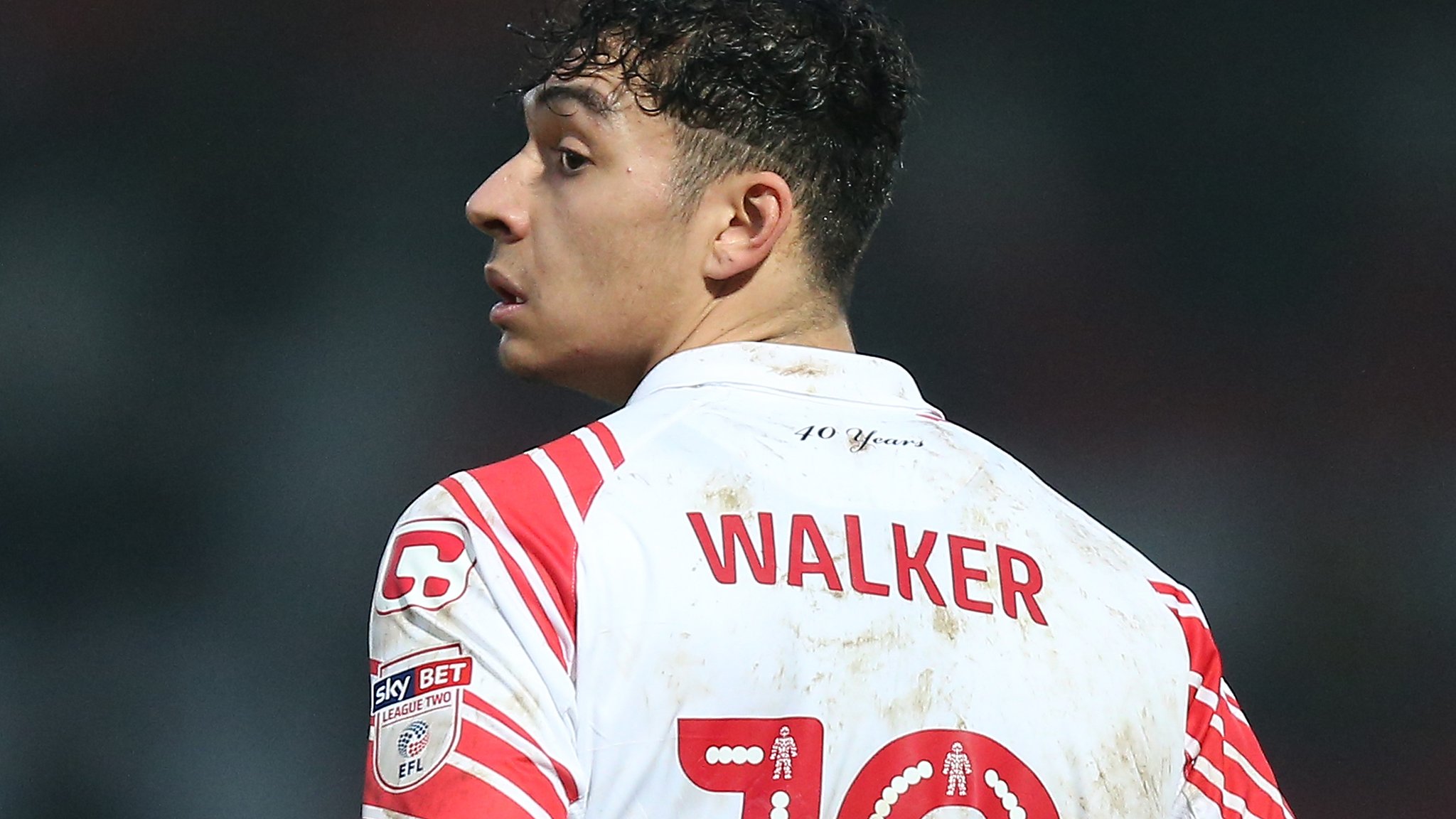 Tyler Walker: Port Vale sign Nottingham Forest striker on half-season loan
Port Vale sign young striker Tyler Walker on loan for the rest of the season from Nottingham Forest.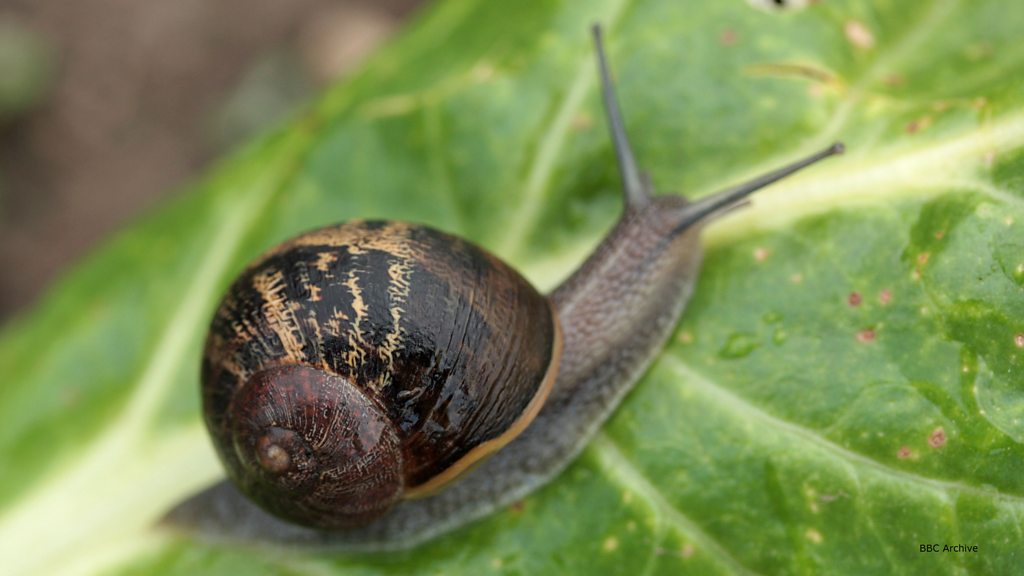 Is it love for Jeremy the lefty snail?
An update on the love life of a rare left spiral snail.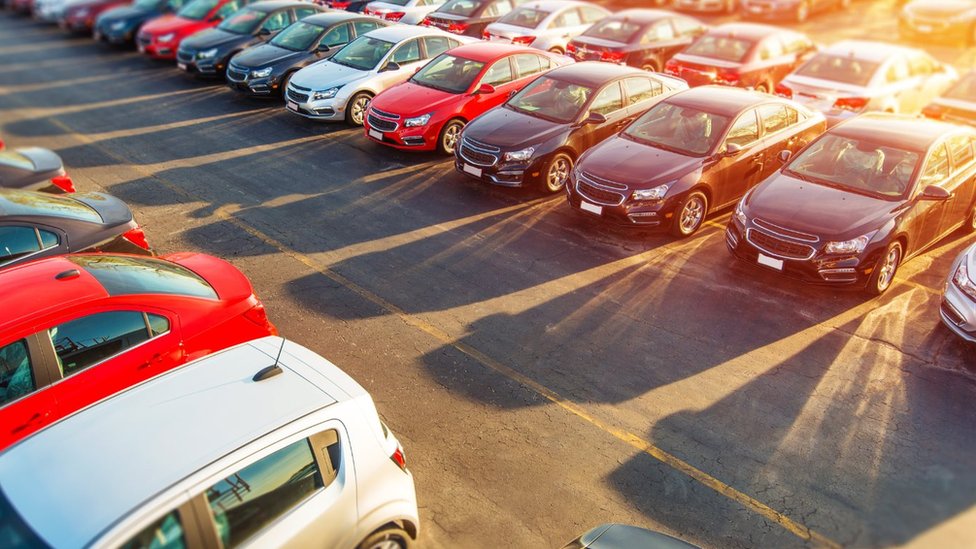 Nottingham's parking tax heading to Scotland?
BBC Scotland looks at the idea of a tax on parking spaces at workplaces ahead of Scottish ministers unveiling plans to tackle climate change.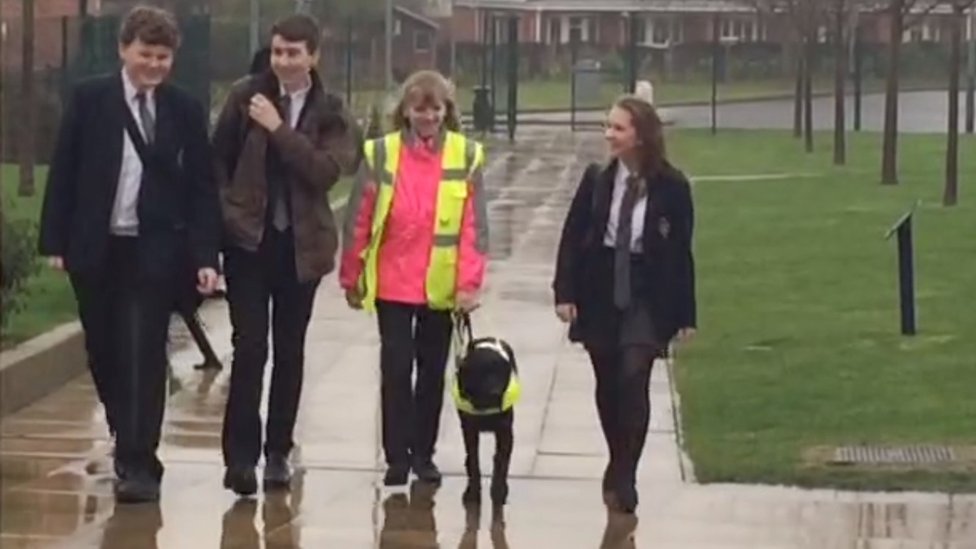 Girl 'one of youngest' to get guide dog
One of the youngest people in England to be allocated a guide dog has been taking him into school.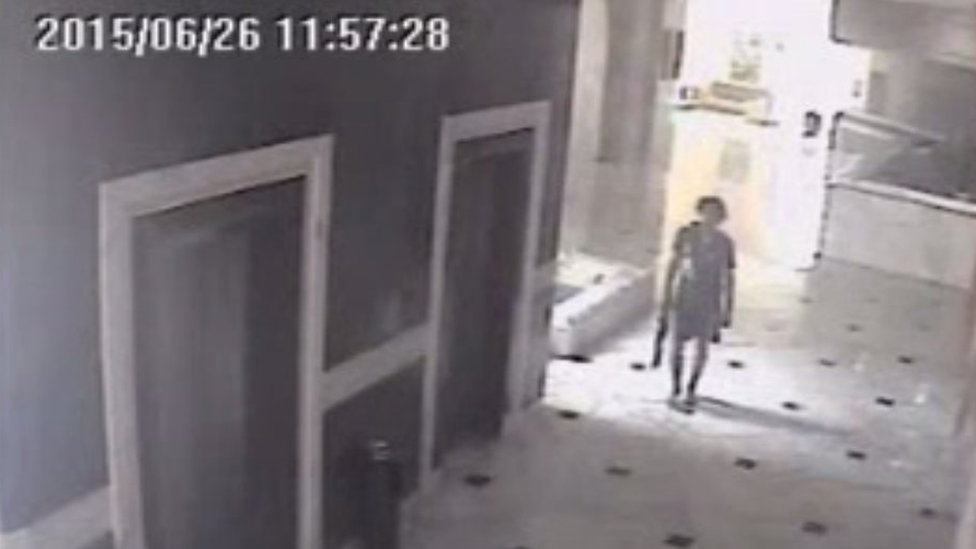 Tunisia attack: British lives could have been saved
A gunman who shot 30 British tourists on a Tunisian beach could have been stopped sooner, an inquest hears.
(BBC News)