Nottingham City Guide
Nottingham News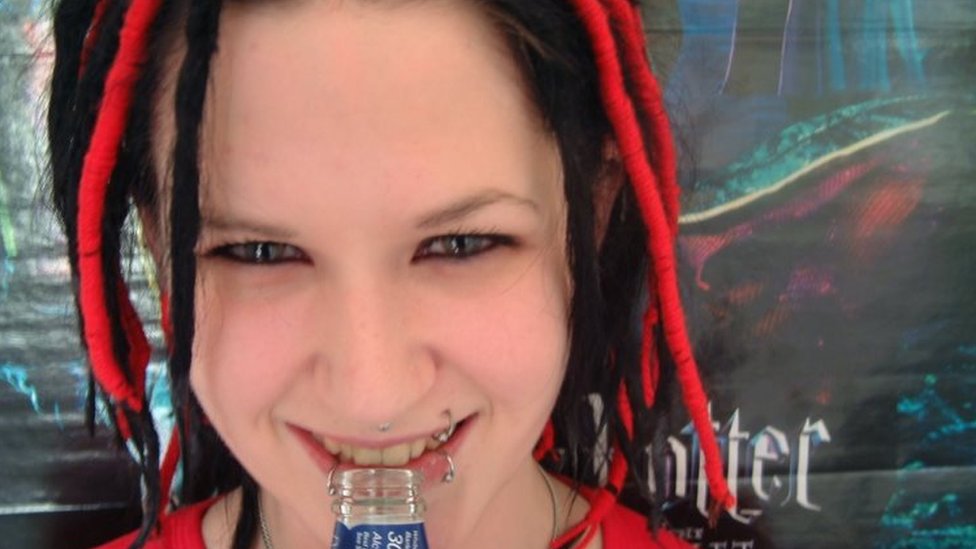 Sophie Lancaster murder: Are young people still scared to be goths?
Ten years after Sophie Lancaster was killed for being different, we talk to the alternative community.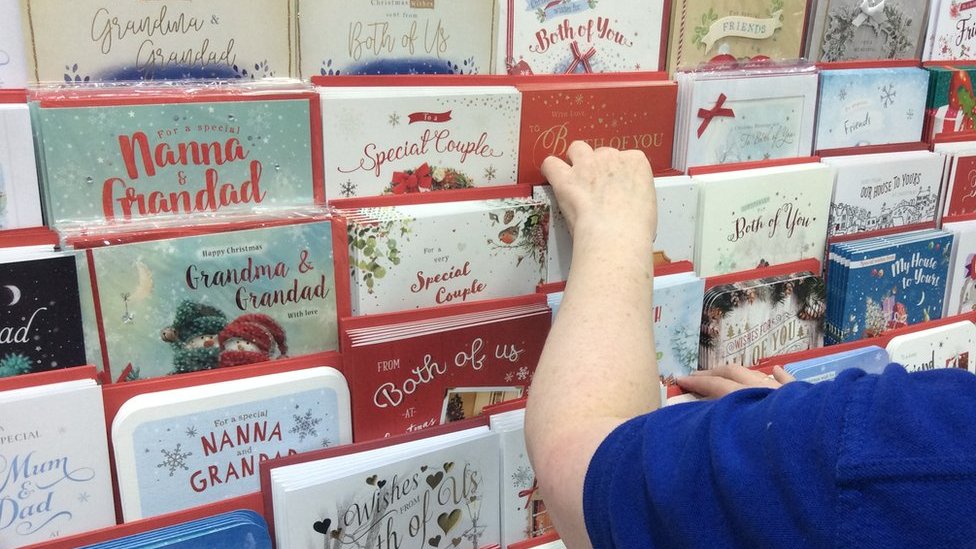 Mixed reaction as Christmas cards go on sale in August
The cards have been on sale since the middle of August - more than four months before Christmas.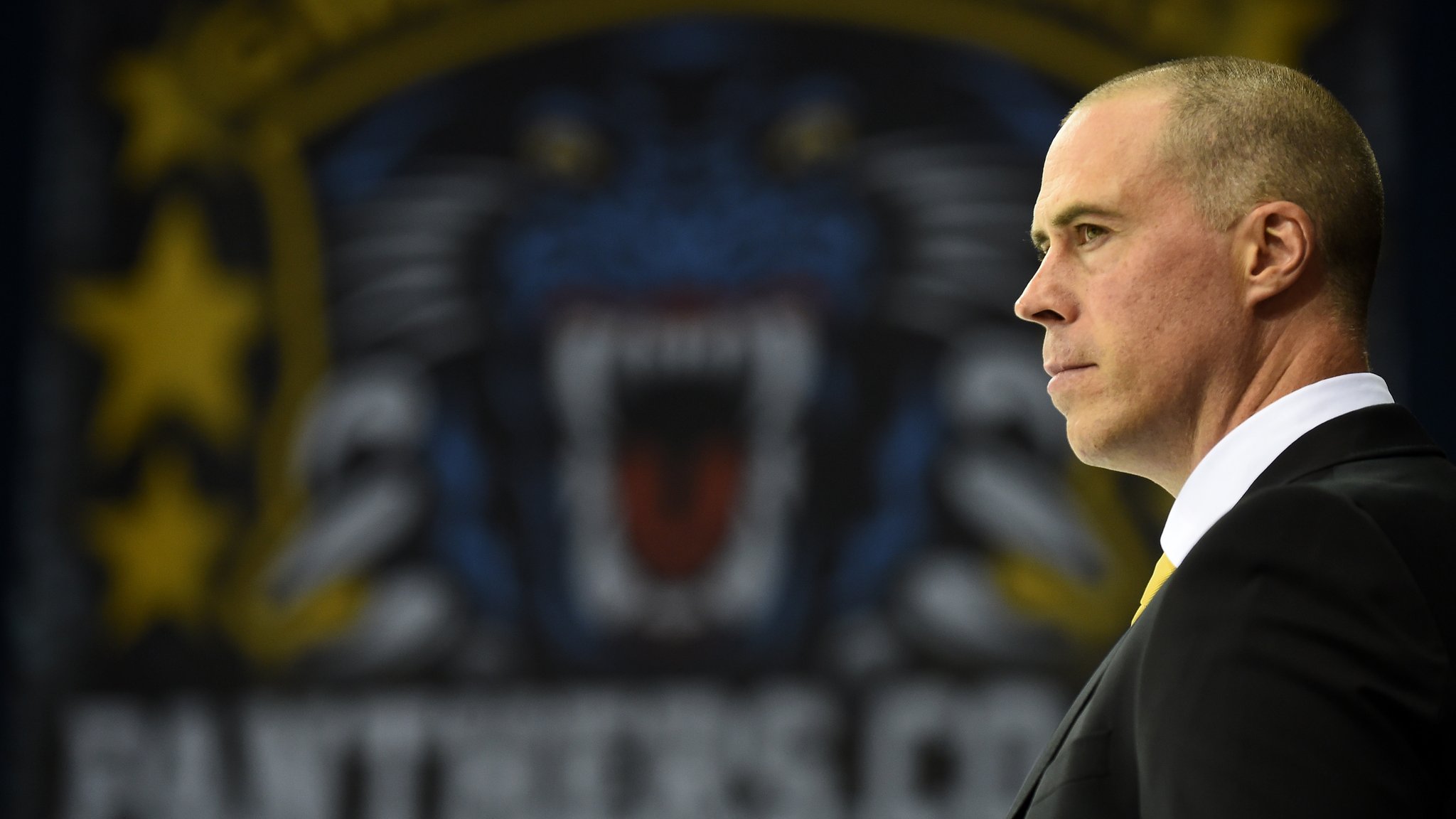 Corey Neilson: Nottingham Panthers out to create a shock in Champions League
Nottingham Panthers head coach Corey Neilson says his side will try to create a shock in the Champions Hockey League.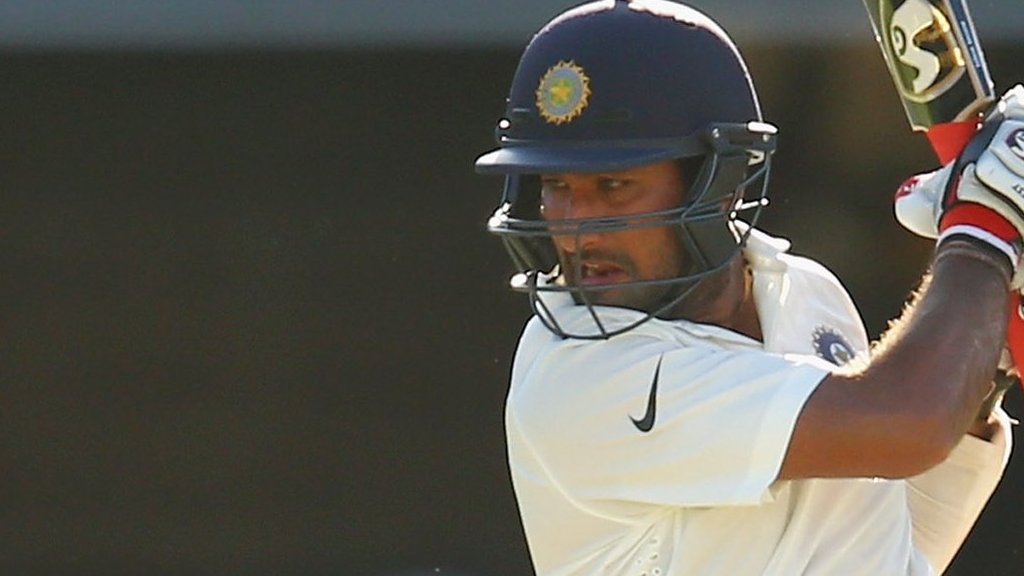 Cheteshwar Pujara: Nottinghamshire re-sign India batsman for rest of 2017
Nottinghamshire re-sign India batsman Cheteshwar Pujara for their final four County Championship matches of 2017.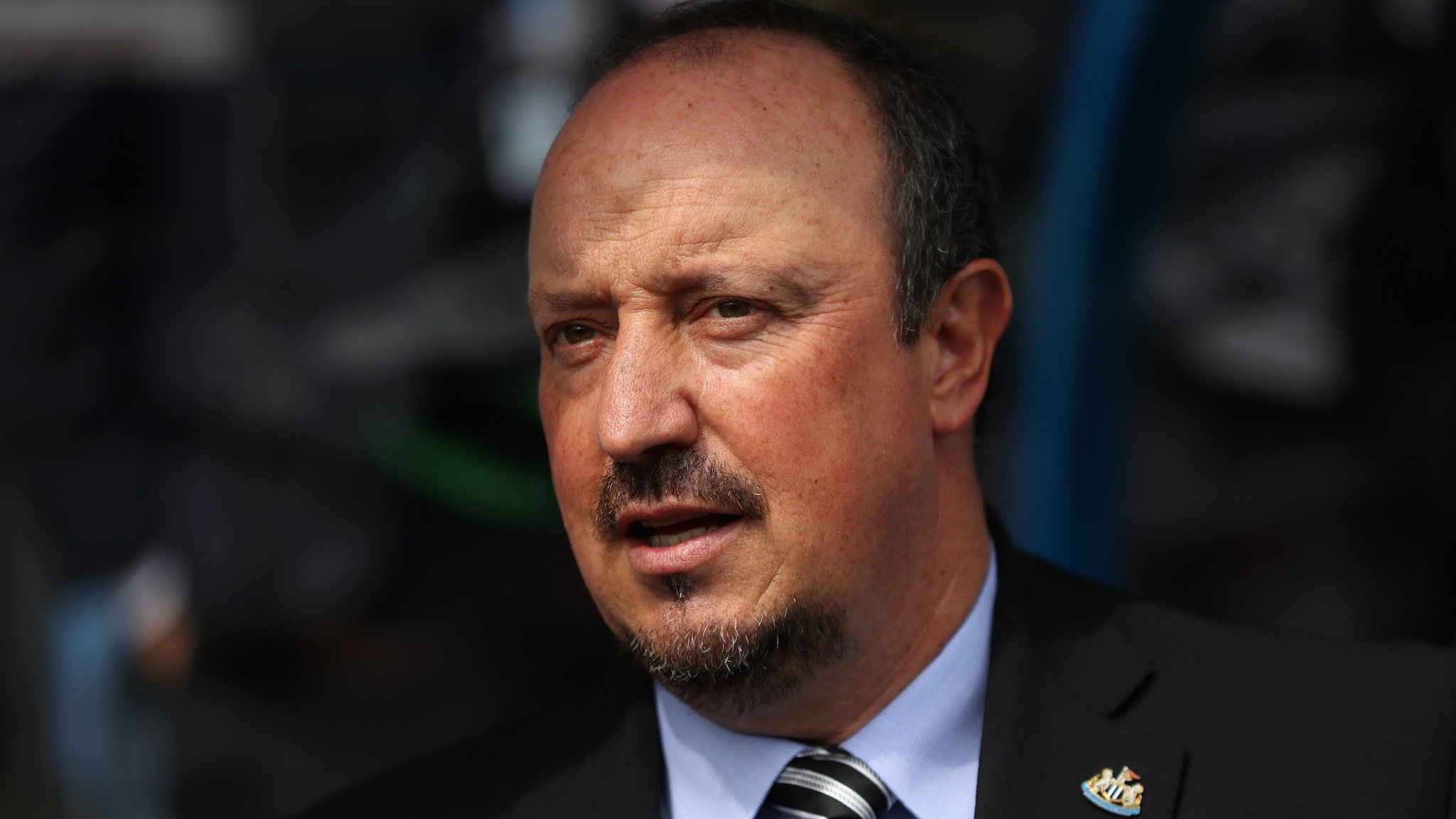 Newcastle United v Nottingham Forest
Preview followed by live coverage of Wednesday's EFL Cup game between Newcastle United and Nottingham Forest.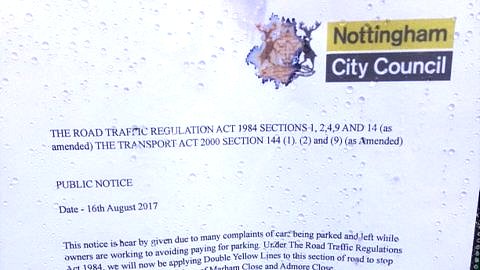 'Fake' parking letters threaten Nottingham drivers with fines
Police also received one report of criminal damage to a car parked in the area.
(BBC News)