Nottingham City Guide
Nottingham News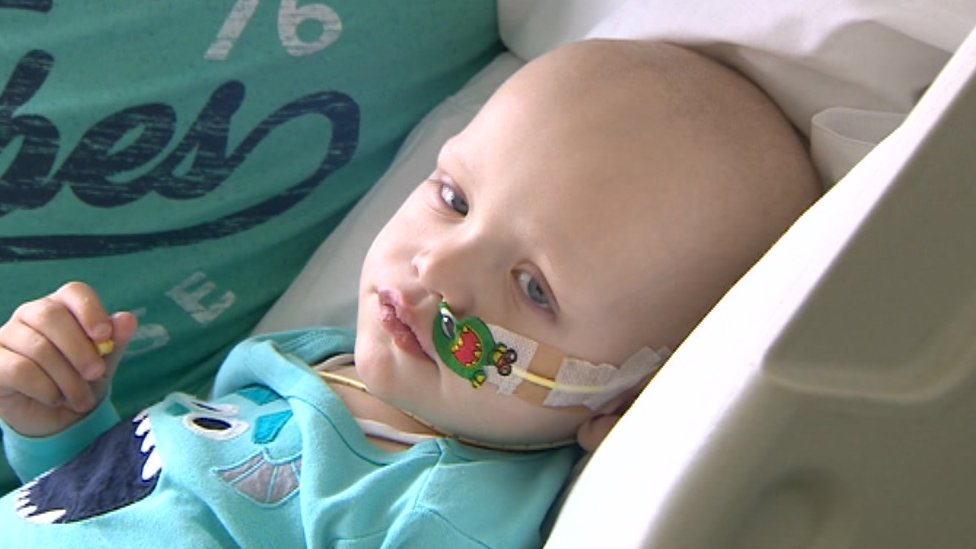 Cash for sick child's treatment stolen
Dawson Willcock's family is hoping to raise £500,000 to take him to the US for treatment.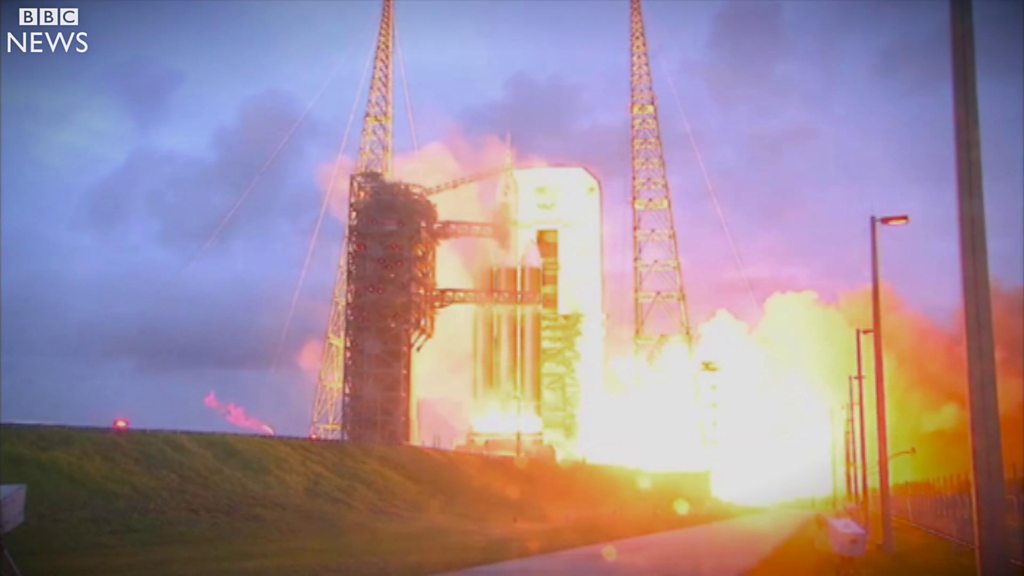 East Midlands inventors cut from same cloth
The East Midlands is now seen as a world leader in creating new innovations in the textile industry.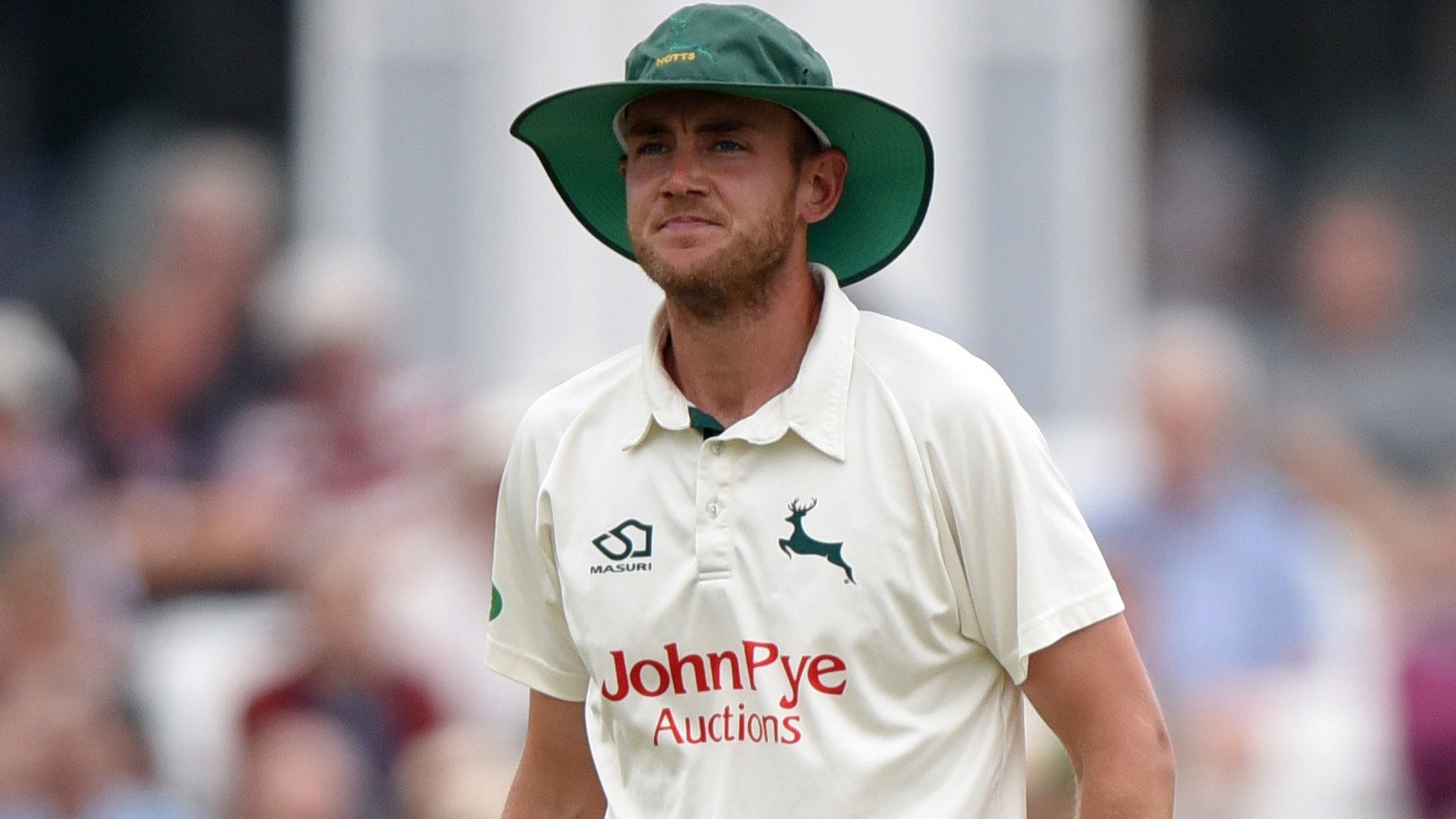 Stuart Broad: England paceman to miss Nottinghamshire's day-night game
England fast bowler Stuart Broad will miss Nottinghamshire's day-night Championship match against Kent with a heel injury.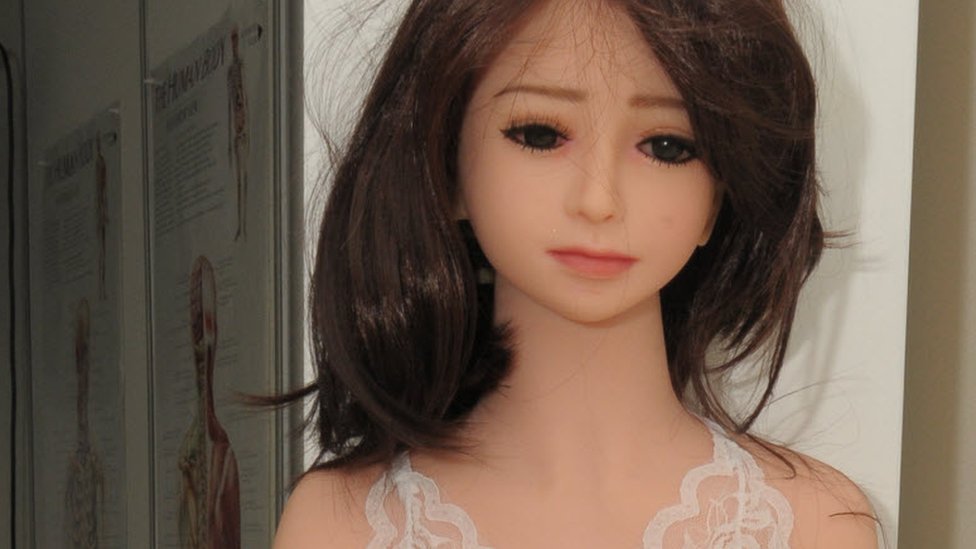 Andrew Dobson jailed for 'child-like' sex doll import bid
Police described the doll - ordered online from Hong Kong and intercepted at East Midlands Airport - as "obscene".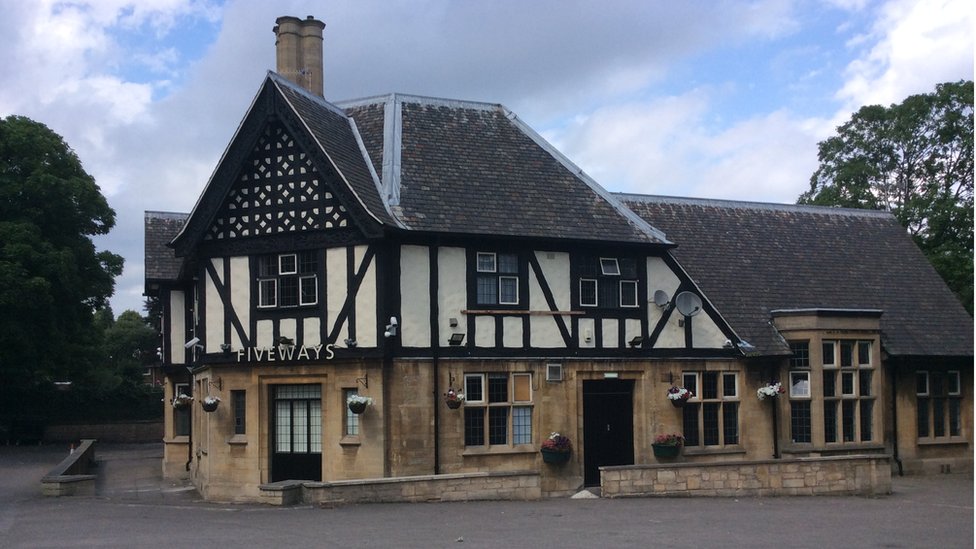 Hate arrests after 'pork' smeared on mosque in Sherwood
Two men were arrested and bailed over what police are calling a "hate crime".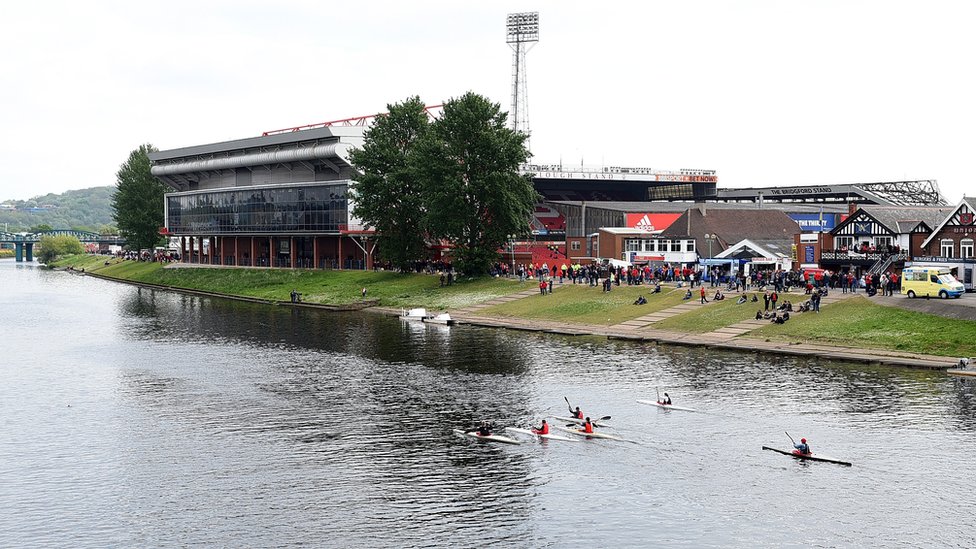 Nottingham Forest's City Ground gains community protection
Fans will get a chance to bid to buy the club's stadium should it ever be put up for sale.
(BBC News)