Nottingham City Guide
Nottingham News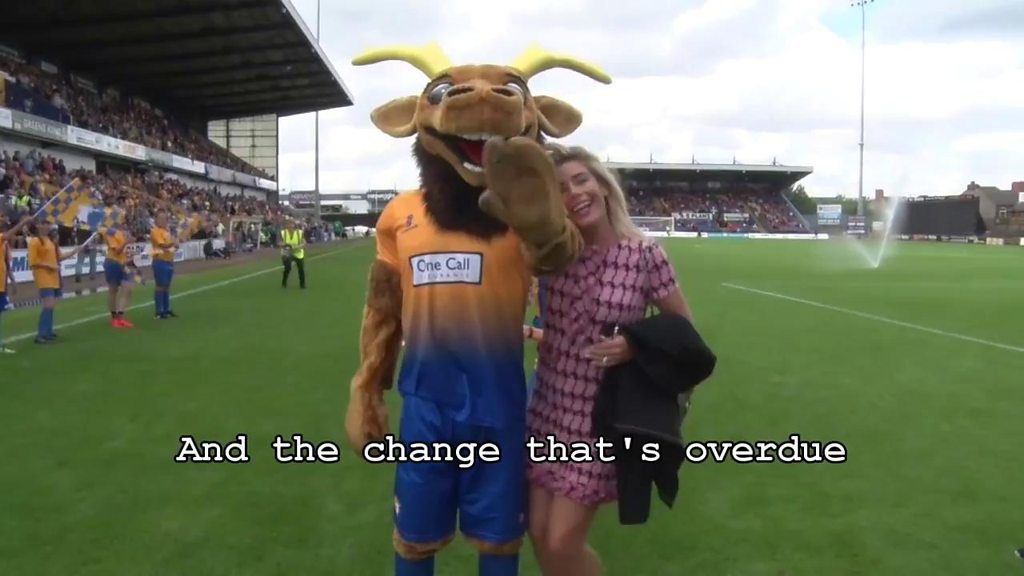 Carolyn Radford: Mansfield Town CEO's musical bid to win a seat on the FA Council
Mansfield Town CEO Carolyn Radford is taking a novel musical approach to her bid to win a place on the FA Council.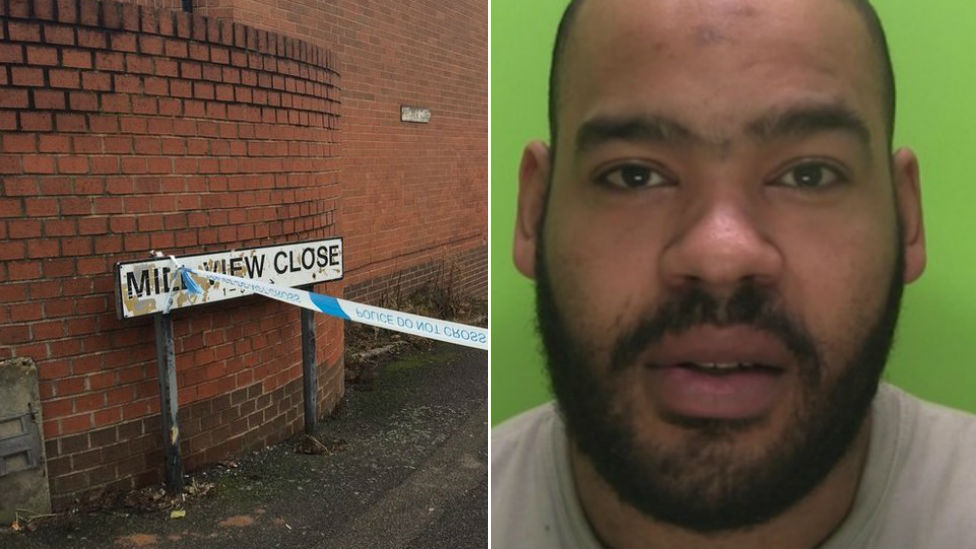 Junior Fuller murder: Dwayne Johnson jailed over 'party' stabbing
Junior Fuller was killed at a party held in honour of a friend who had been stabbed to death.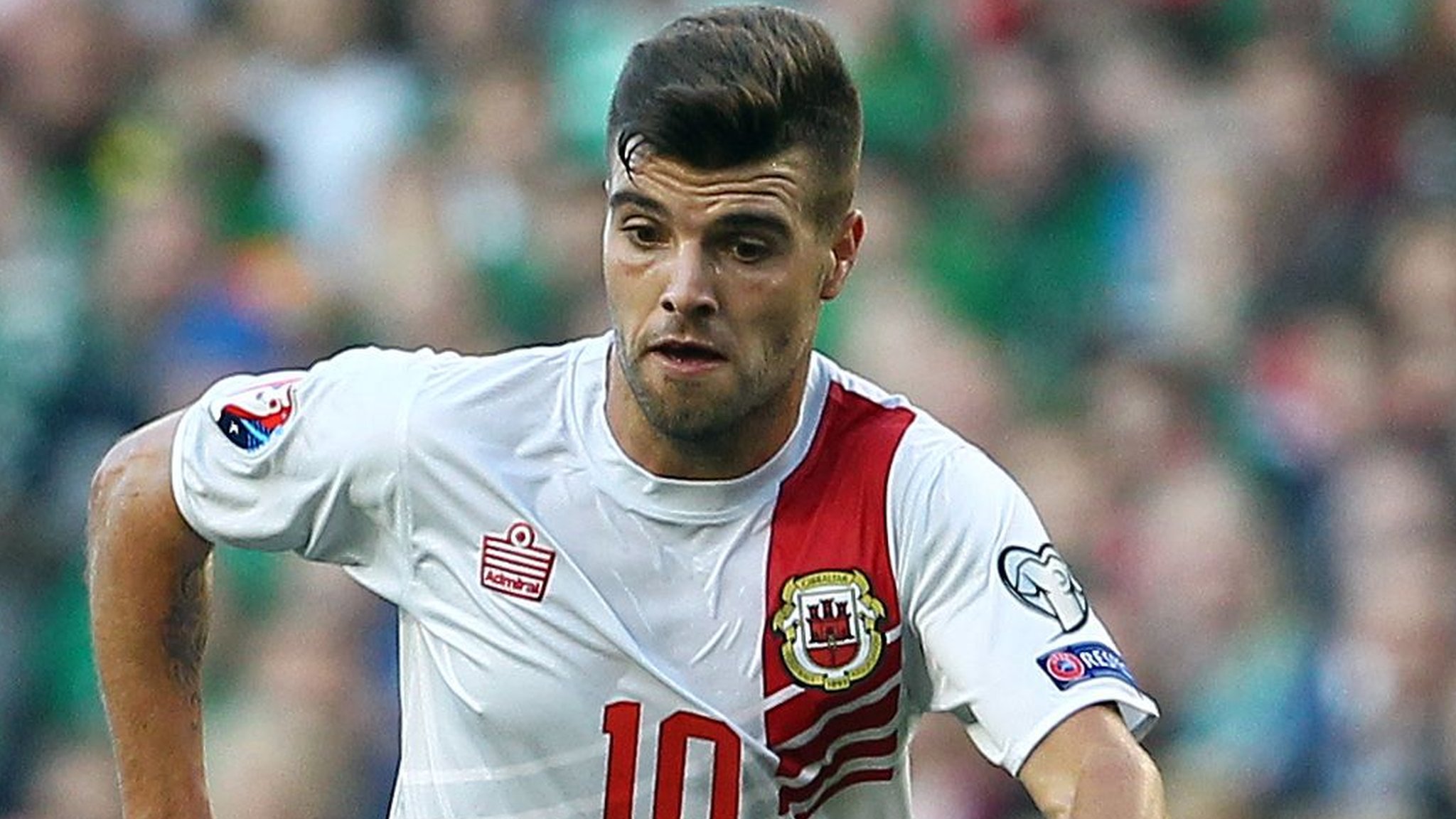 Notts County: Gibraltar international Liam Walker joins League Two club
Notts County sign Gibraltar international midfielder Liam Walker after he impressed in pre-season friendlies.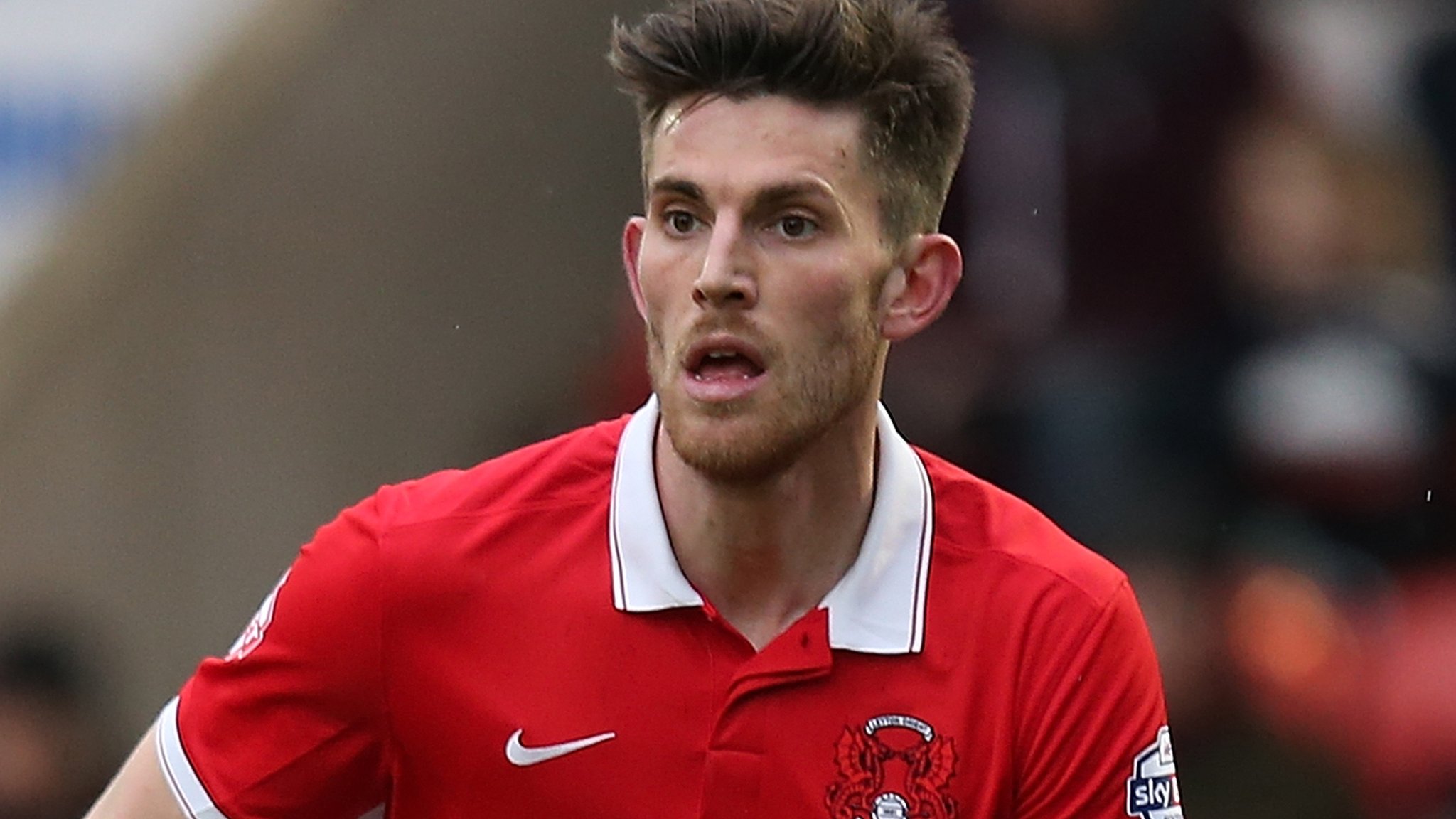 Shaun Brisley: Notts County sign defender after Carlisle United exit
Notts County sign former Macclesfield, Peterborough and Carlisle defender Shaun Brisley on a two-year contract.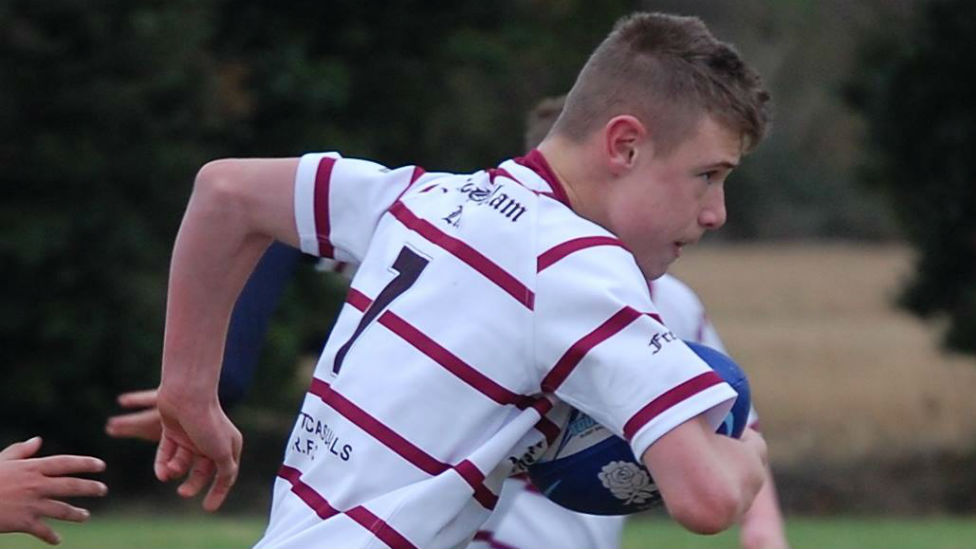 Owen Jenkins death: Hundreds pay tribute to 'hero' 12-year-old
Owen Jenkins died while trying to rescue a girl from a weir.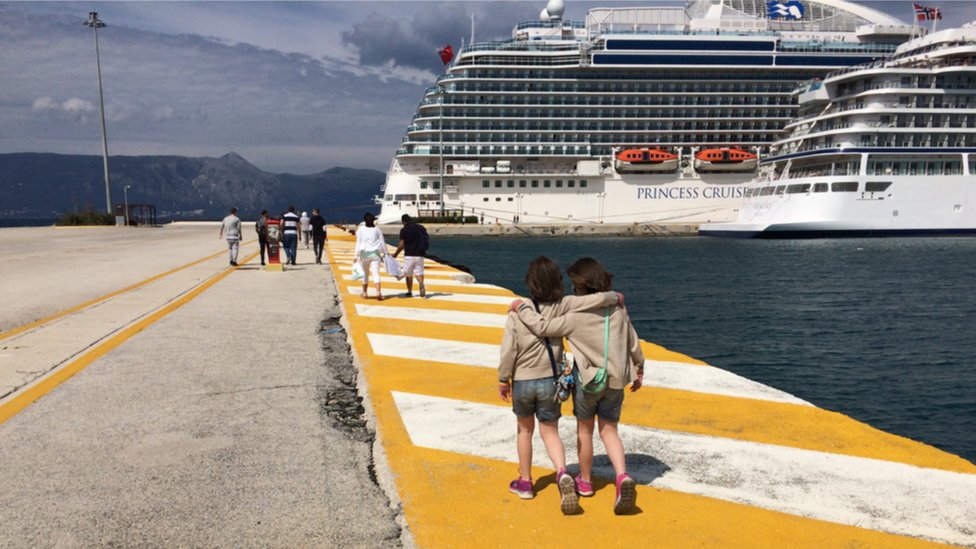 Why are more under 45s choosing cruise holidays?
Traditionally seen as the domain of the over 60s, cruise companies are seeing increasingly different groups of passengers on board.
(BBC News)