Nottingham City Guide
Nottingham News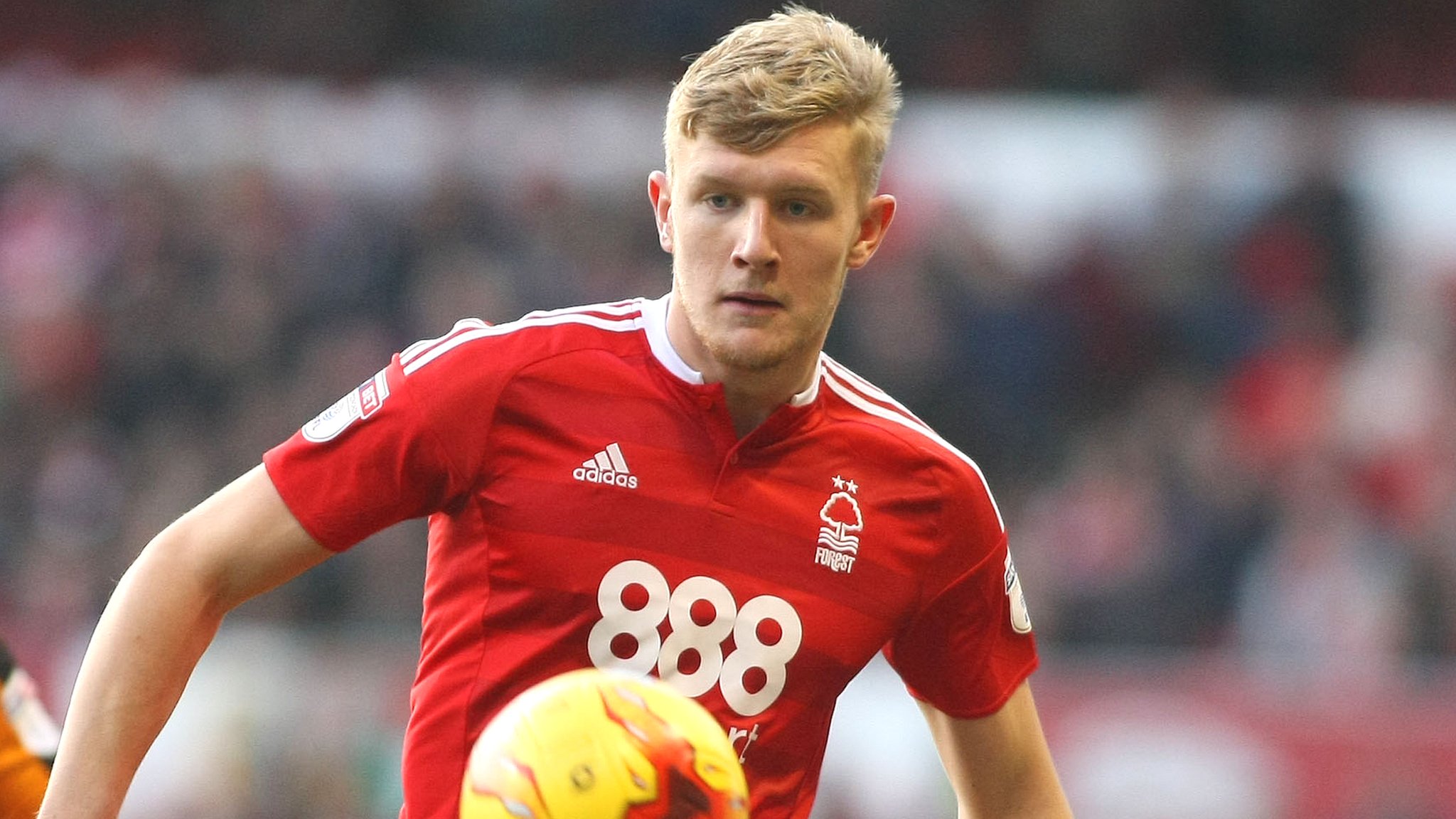 Joe Worrall: Nottingham Forest defender signs new three-and-a-half-year contract
Defender Joe Worrall signs a new three-and-a-half-year contract with Championship side Nottingham Forest.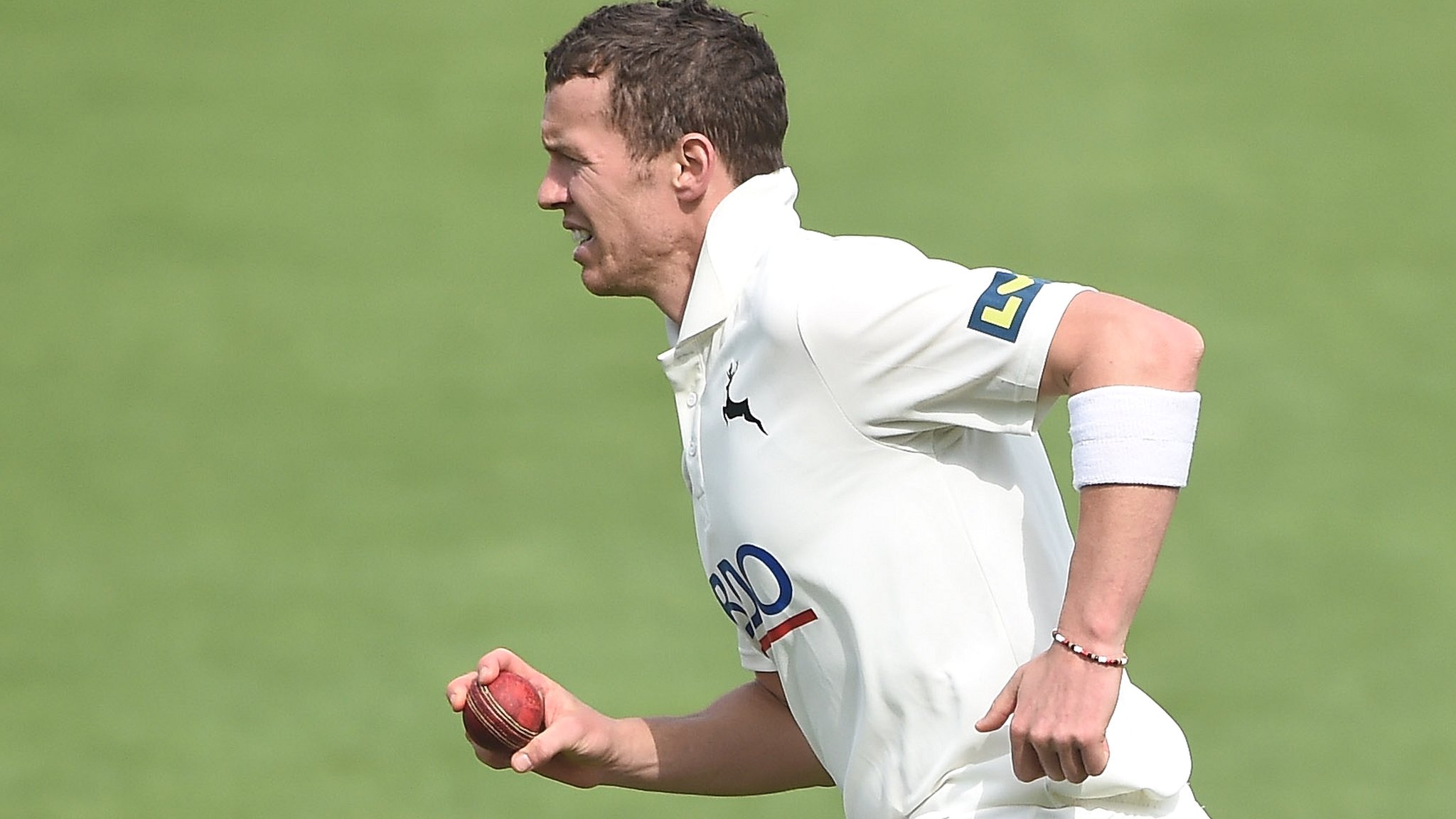 Peter Siddle: Peter Moores has 'real concern' over injury to Australia paceman
Nottinghamshire head coach Peter Moores says he has 'real concern' about Peter Siddle's back injury.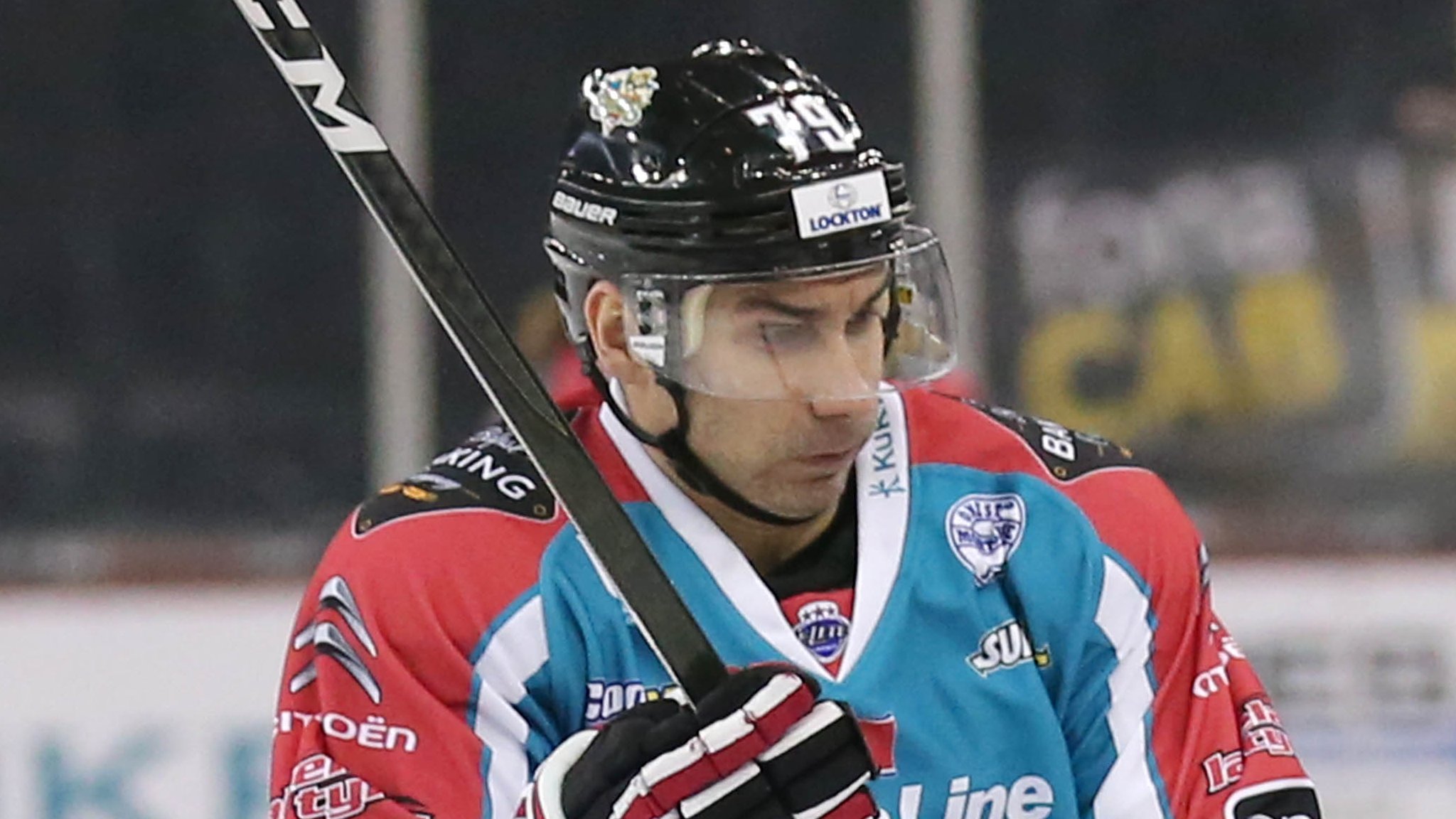 Elite League: Belfast Giants beat Nottingham Panthers 4-3
The Belfast Giants win 4-3 away to Nottingham Panthers in the Elite League as they collect four points from their two weekend games.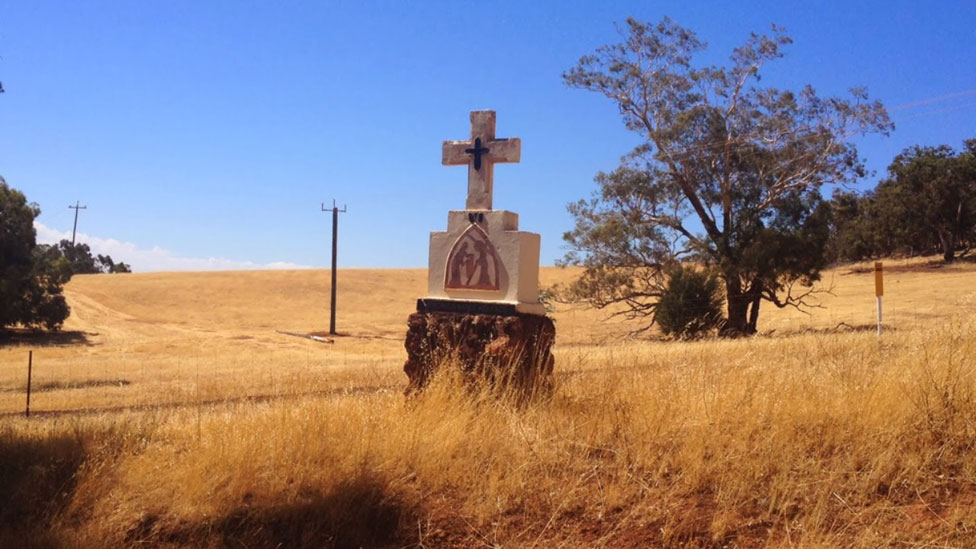 Abuse scandal of children sent abroad
For several decades, the UK sent children across the world to new lives where many were abused.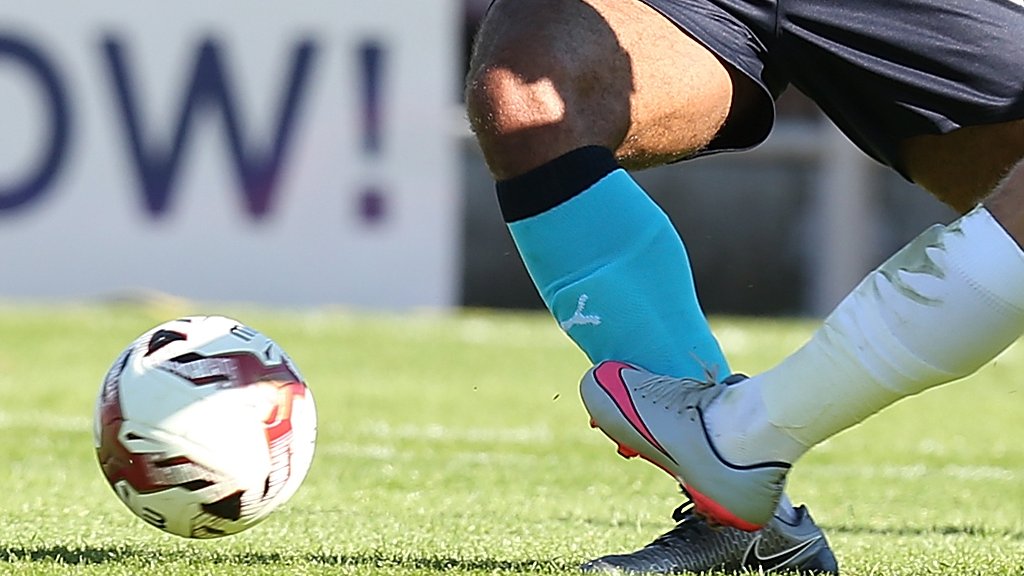 Notts County v Yeovil Town
Live coverage of Saturday's League Two game between Notts County and Yeovil Town.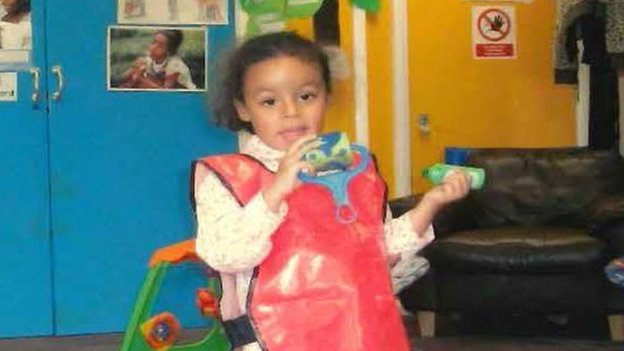 Dead girl Shanay Walker called 'ugly as a pig' in recordings
Recordings of Shanay Walker being chastised have been played at an inquest into her death.
(BBC News)