Nottingham City Guide
Nottingham News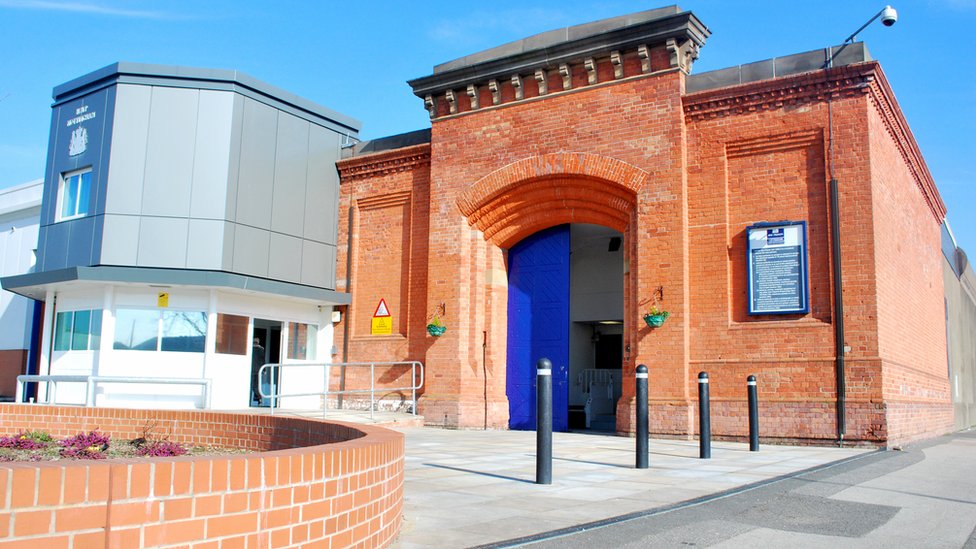 One in three drug tests at HMP Nottingham positive
The smell of drugs "can often be detected" at HMP Nottingham, a report finds.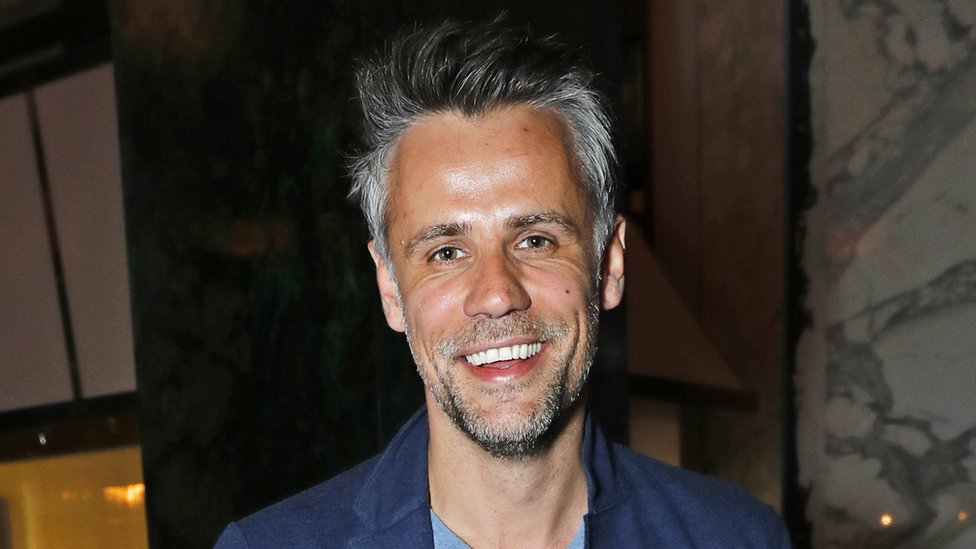 Richard Bacon out of coma and tweets 'I am alive'
The former Blue Peter presenter was put into a coma after falling ill with suspected pneumonia.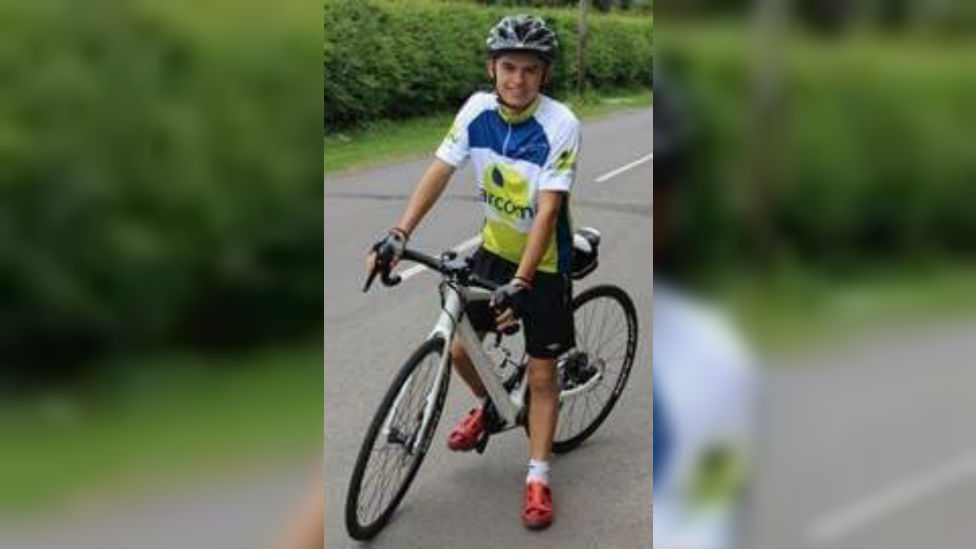 Bingham teen holds cycling challenges in dad's memory
The Vale of Belvoir Cycling Club took part in a four 25 mile routes, for sarcoma awareness, earlier.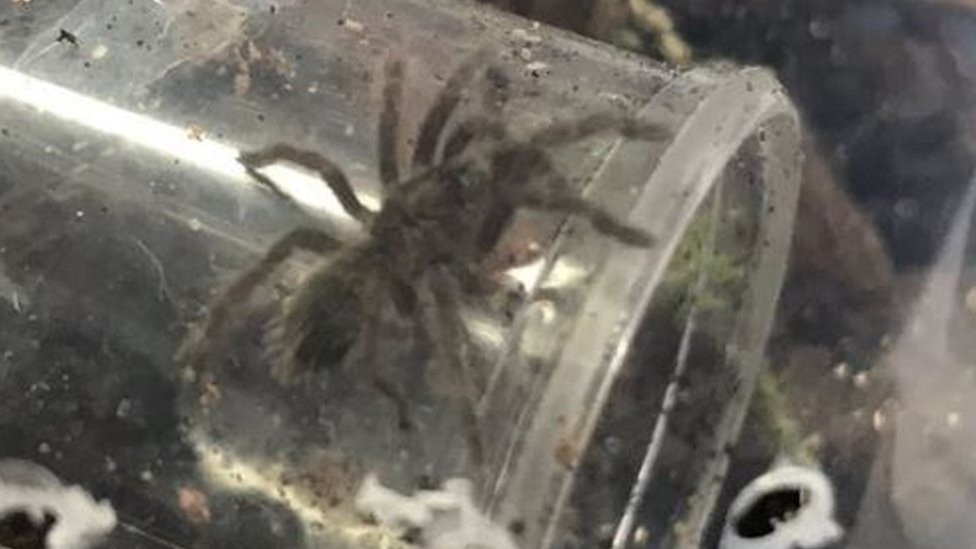 Two bird-eating tarantulas 'may be on the loose' in Derbyshire
This type of tarantula is one of largest in the world with a leg span of up to 10in.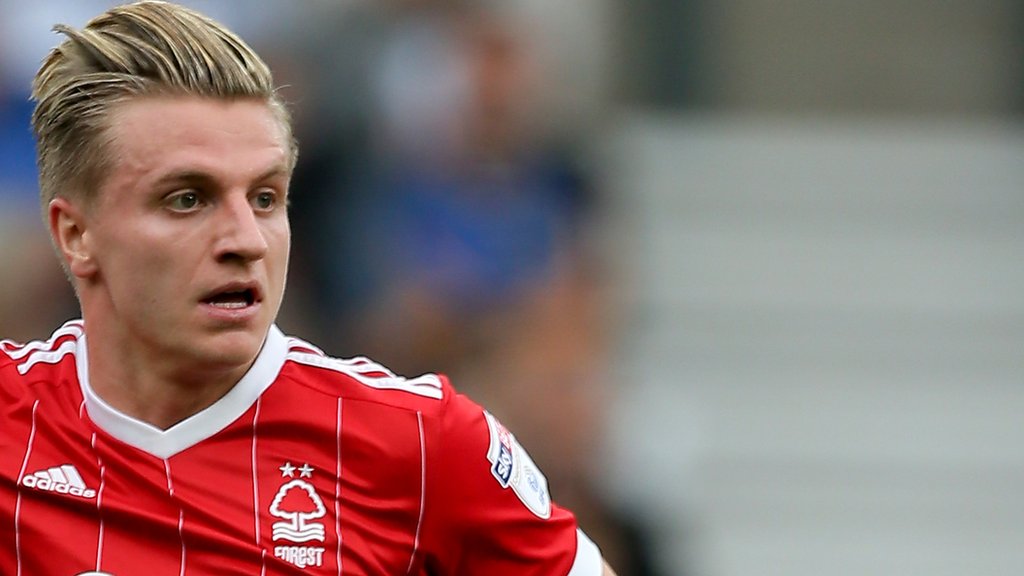 Jason Cummings: Nottingham Forest forward joins Peterborough United on loan
League One side Peterborough sign striker Jason Cummings on a season-long loan from Nottingham Forest.
Nottinghamshire councils face axe as shake up plan backed
Councillors voted to scrap district and borough councils by 35 to 30 after a six-hour meeting.
(BBC News)