Nottingham City Guide
Nottingham News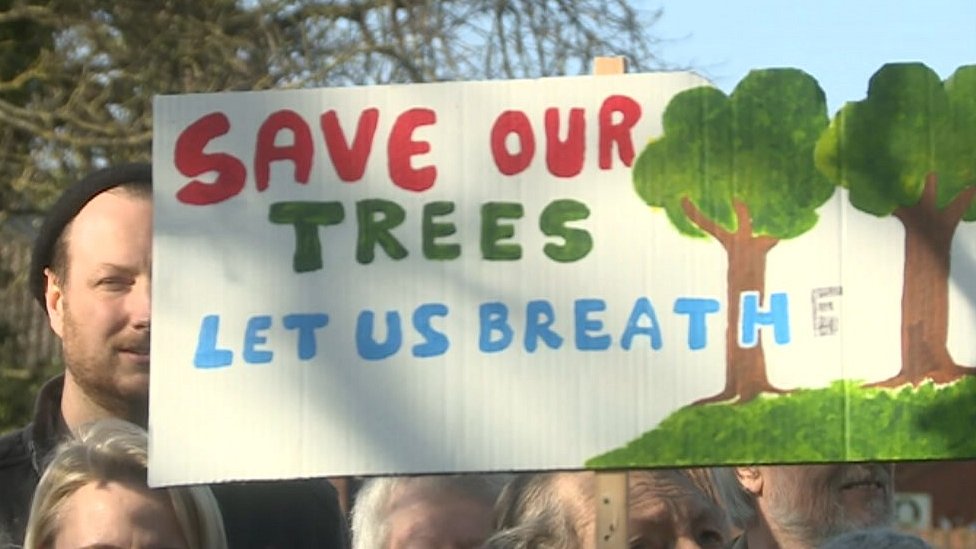 Protest over Newark plan to fell trees for car park
Campaigners say the mature trees are "irreplaceable".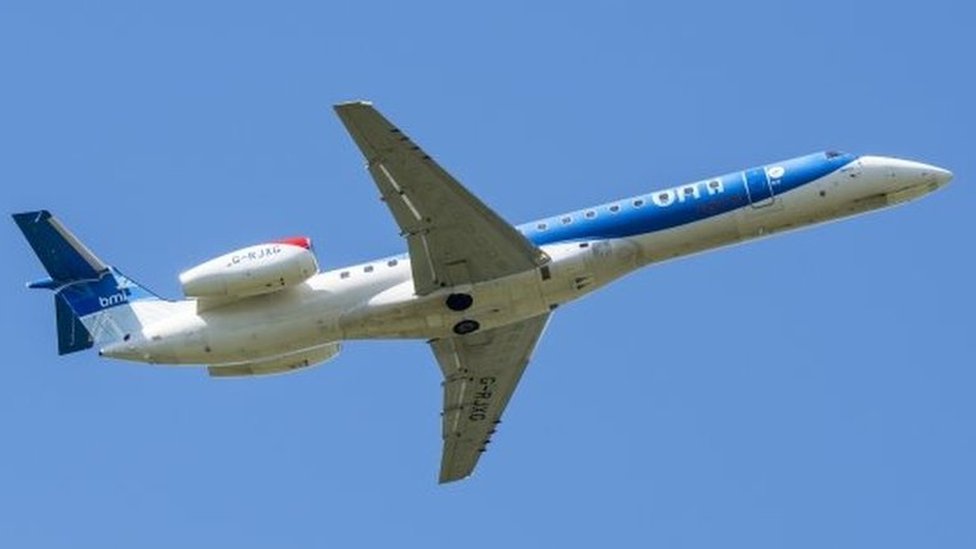 Passengers seek flights after Flybmi ceases operations
Travellers tell the BBC they cannot get home after the UK regional airline went into administration.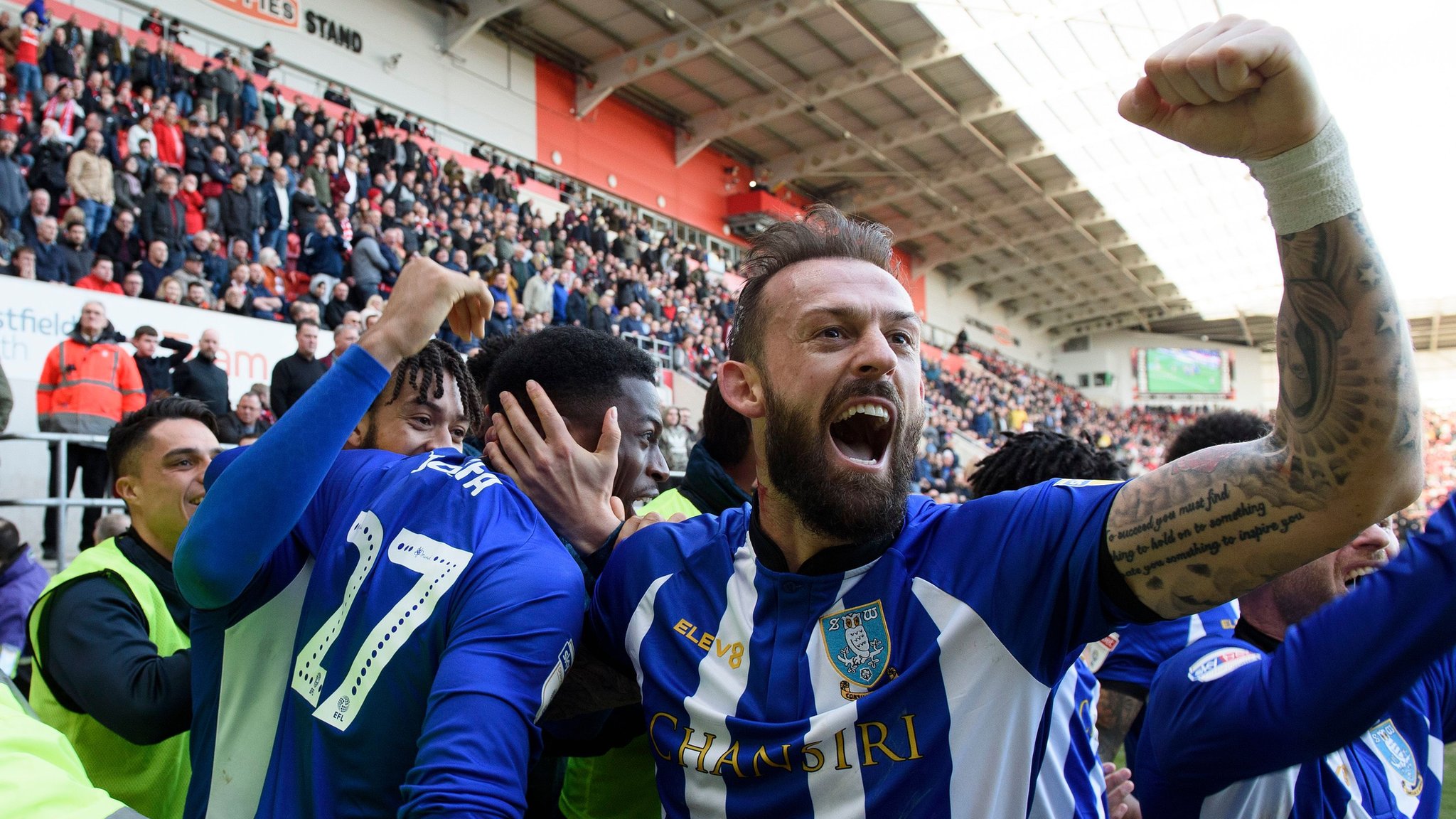 EFL: The craziest finish ever, unstoppable Hatters and prolific Pukki in five things you may have missed
Dramatic finishes, broken records and derby delight are among the stories from the EFL you may have missed.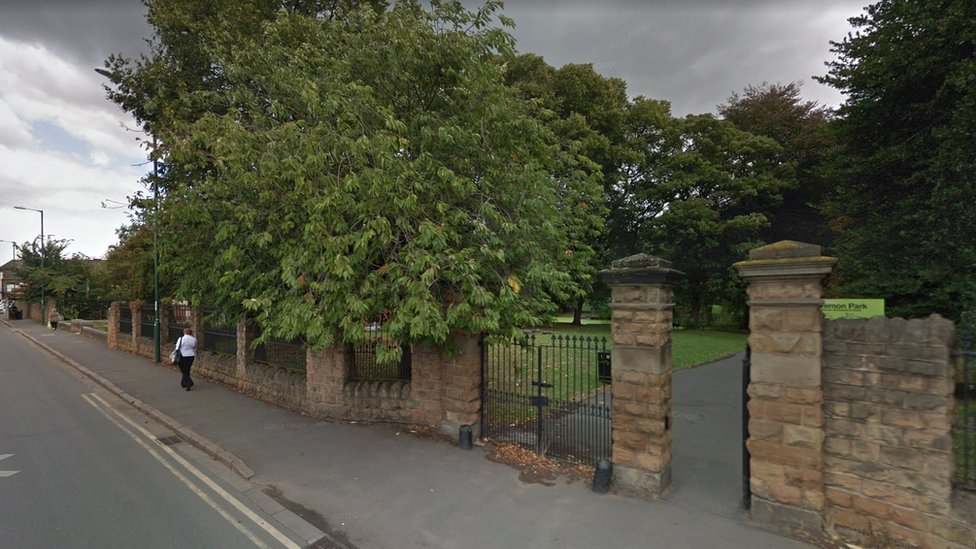 Police seal Nottingham park after body found in pond
An area of the park has been cordoned off and police have made an appeal for information.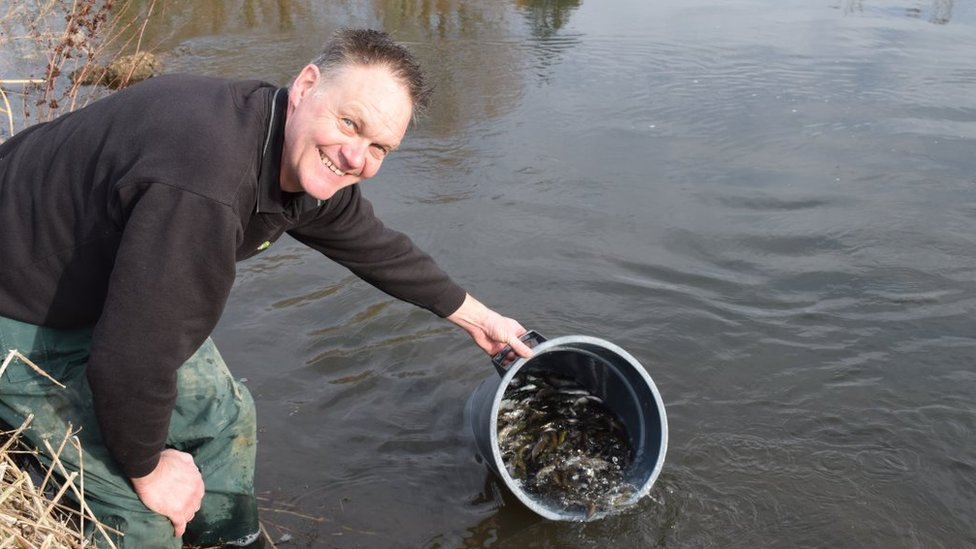 Environment Agency releases 18,000 fish into North East rivers
Breeds including barbel, bream and roach have been released at sites across the region.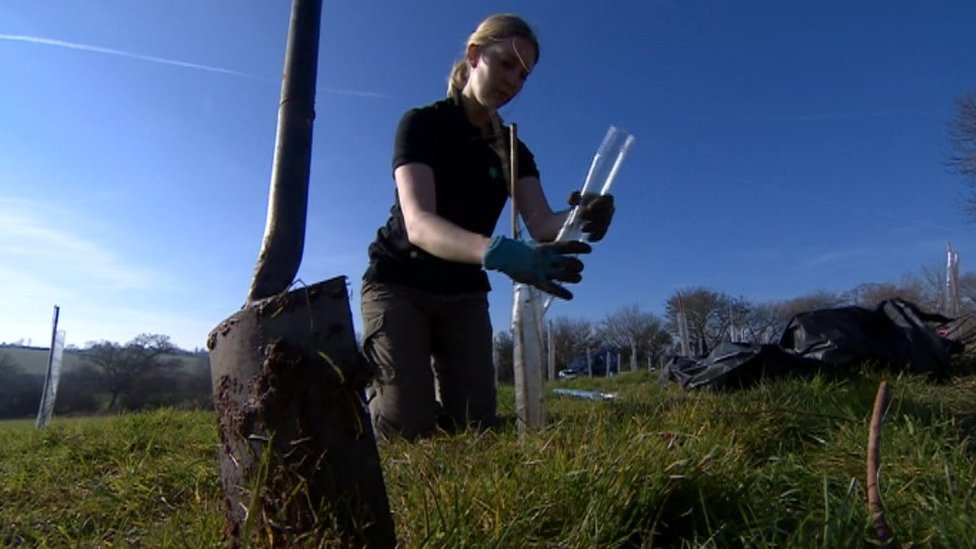 Trees used for Nottinghamshire 'natural' flood defences
Seventeen-hundred trees are being planted near two villages which have faced repeated flood problems.
(BBC News)