Nottingham City Guide
Nottingham News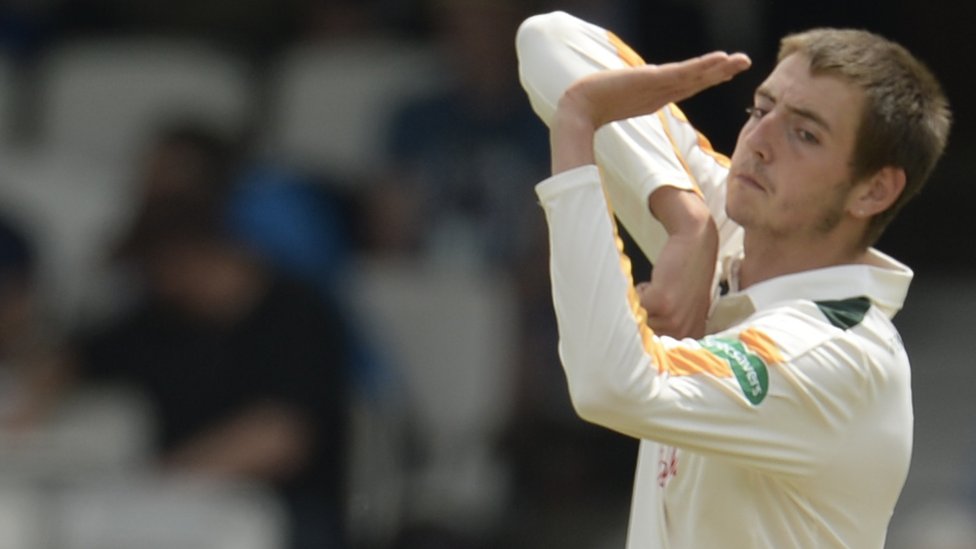 Matt Carter: Nottinghamshire spinner signs new contract
Nottinghamshire off-spinner Matt Carter signs a new one-year contract with the Trent Bridge club.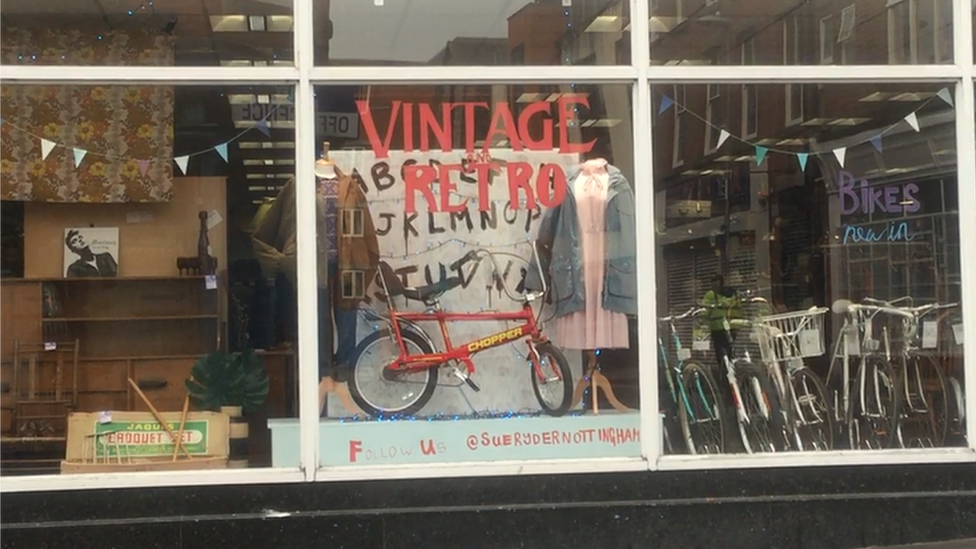 Stranger Things return marked with displays in Nottingham
The hit Netflix series stars Winona Ryder, and is set to return later this month.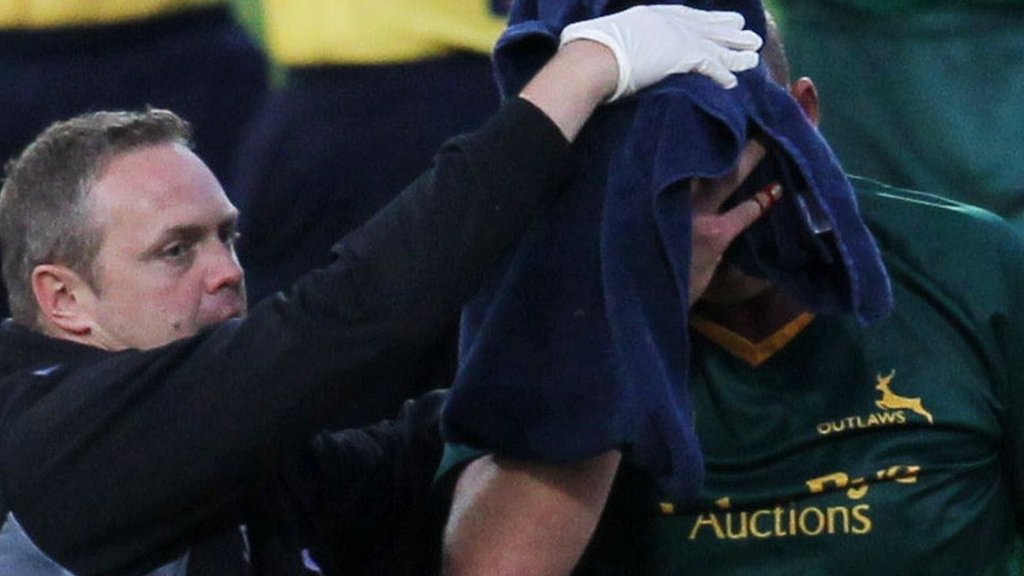 Luke Fletcher: Nottinghamshire bowler to resume training after head injury
Nottinghamshire seamer Luke Fletcher is to resume training for the first time since being hit in the head by a ball in July.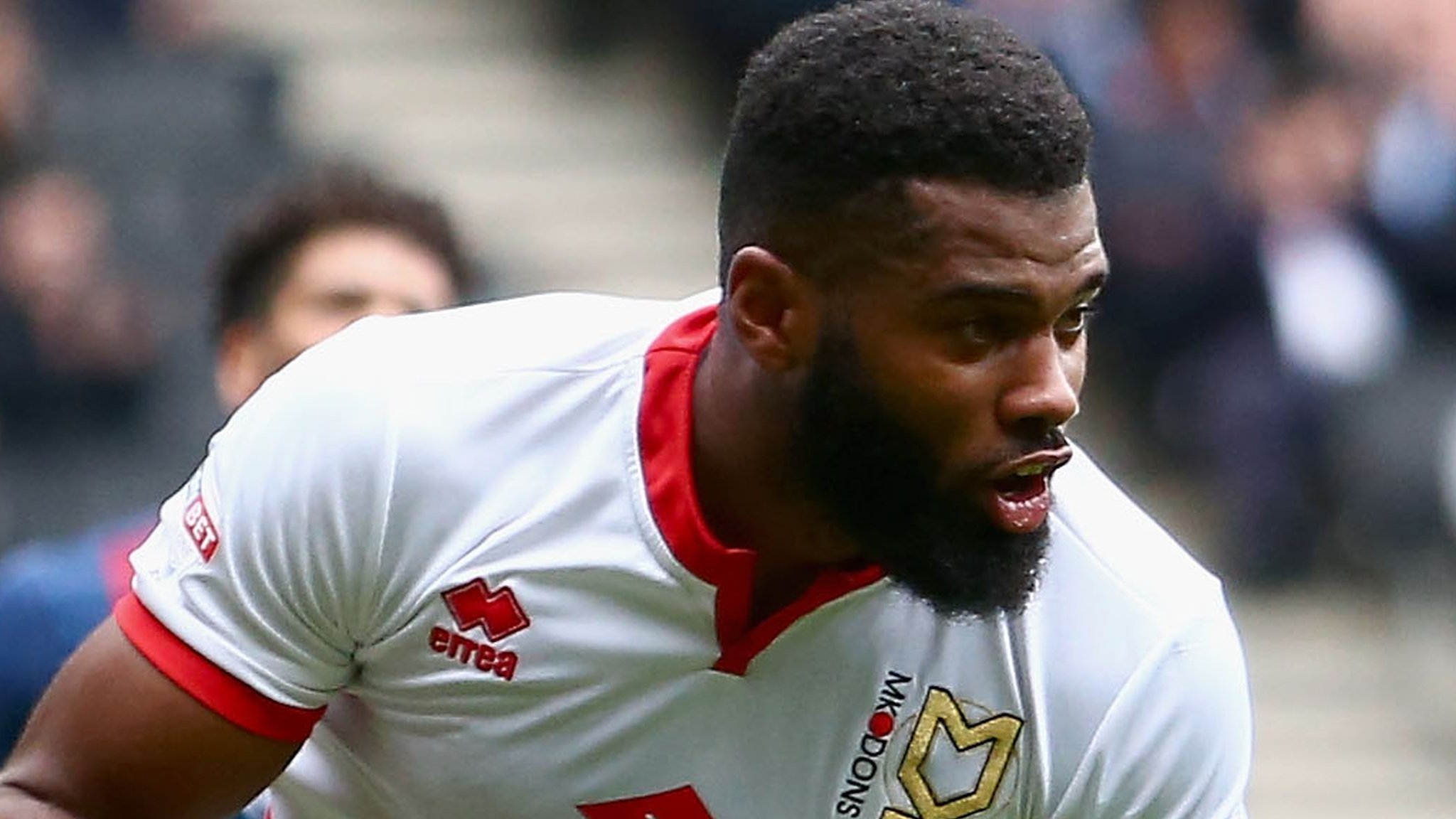 FA Cup first-round draw: Hyde United to host MK Dons
Northern Premier League Division One North side Hyde United will host MK Dons in the FA Cup first round.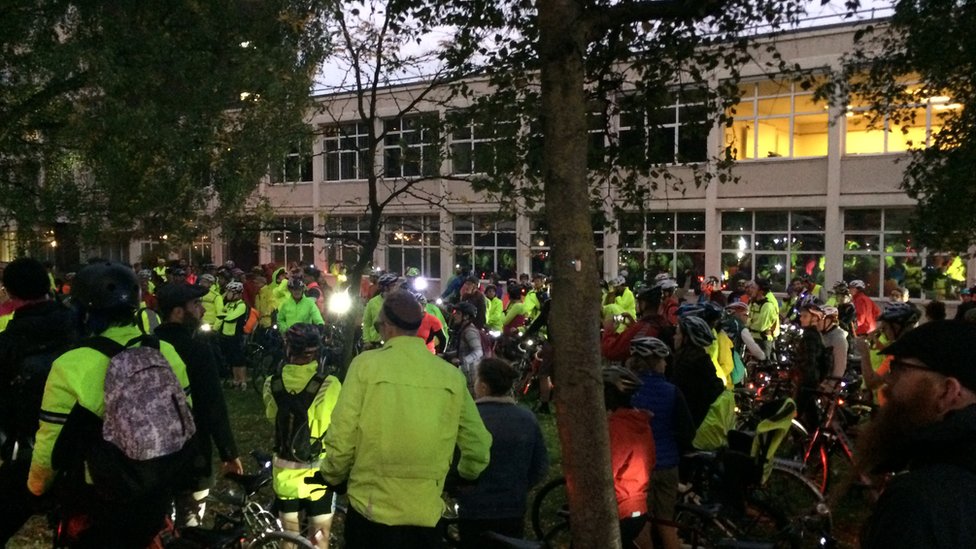 Suzanna Bull: Birmingham cyclists hold vigil for doctor killed in lorry collision
Cyclists adorned their bikes with fairy lights as they rode to the scene of Suzanna Bull's death.
Woman crossing road with hood up hit by police car
The woman did not appear to look left when crossing the road, according to CCTV and witnesses.
(BBC News)