Nottingham City Guide
Nottingham News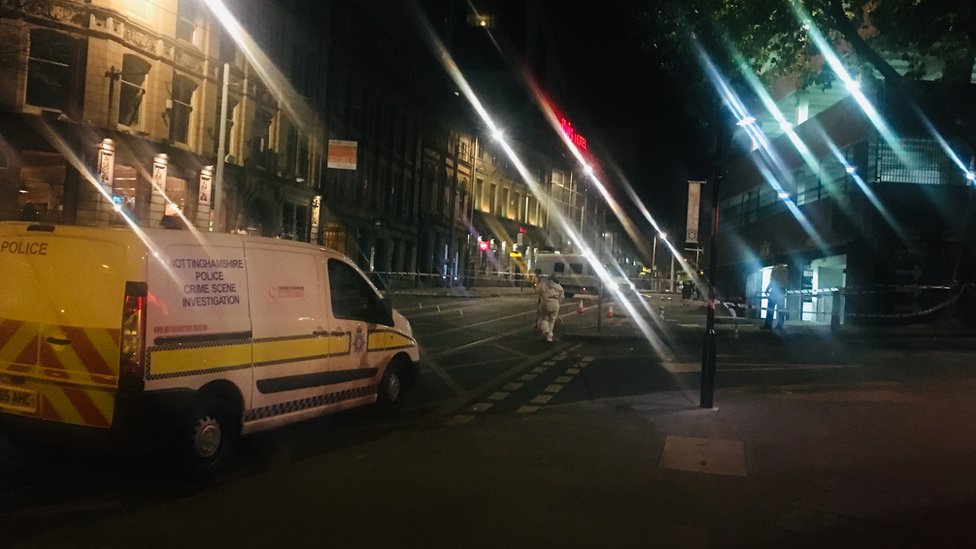 Two arrests after woman shot outside Nottingham bar
The men are questioned on suspicion of conspiracy to murder after a bystander was injured.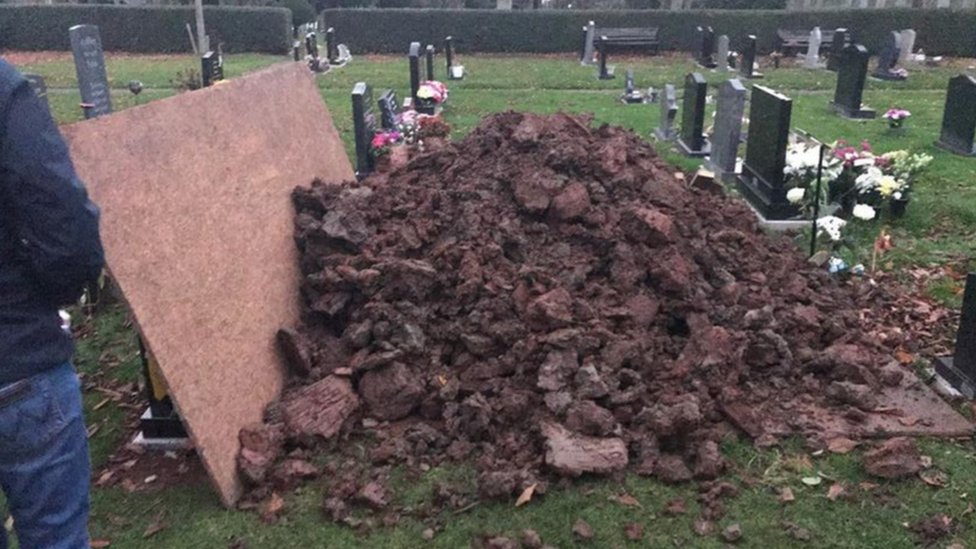 Mud dumped on grave of champion motorcyclist Daniel Hegarty
The mud was left on the grave of Daniel Hegarty after soil was dug for a burial later in the week.
Three in court over Cumbria car wash 'slavery'
The offences are alleged to have taken between 2016 and 2017 at businesses in Carlisle and Penrith.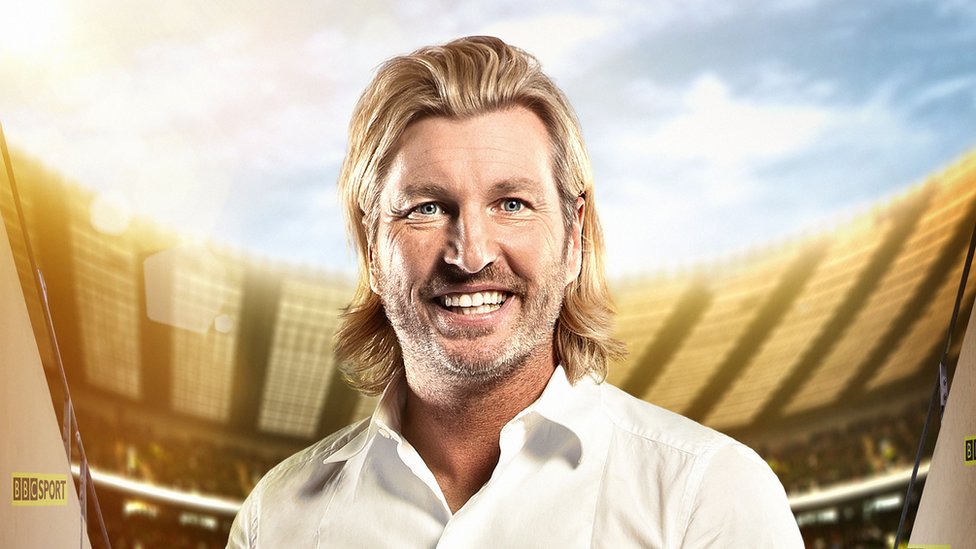 Robbie Savage and Andrew Cole among claimants suing over payments
They accuse an investment firm of wrongly sharing commission with agents, who are also being sued.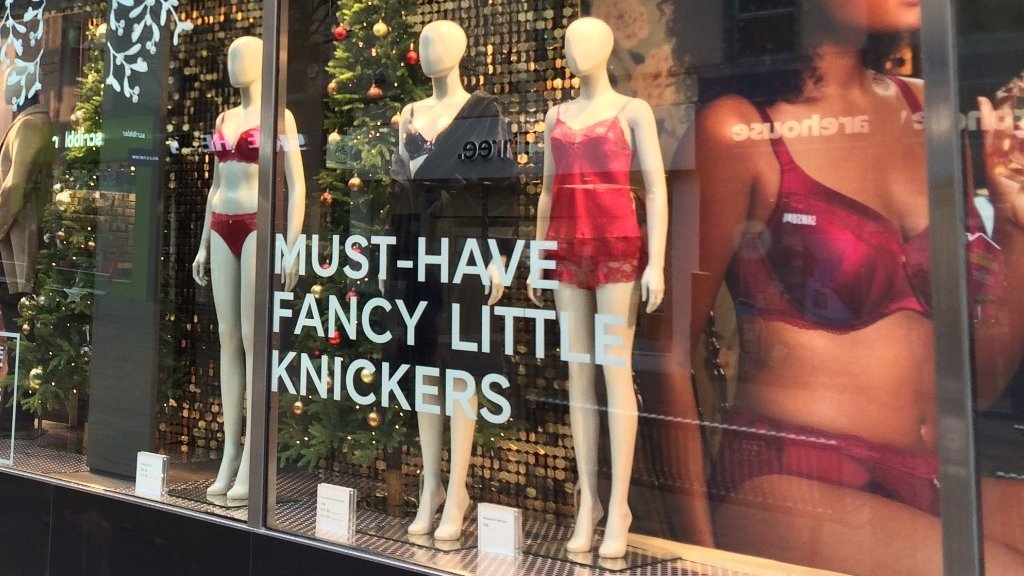 Marks and Spencer knickers display branded 'vomit-inducing'
Women must have "fancy little knickers" while men must have "outfits to impress".
Charlton Athletic v Mansfield Town
Live coverage of Tuesday's FA Cup first-round replay between Charlton Athletic and Mansfield Town.
(BBC News)