Nottingham City Guide
Nottingham News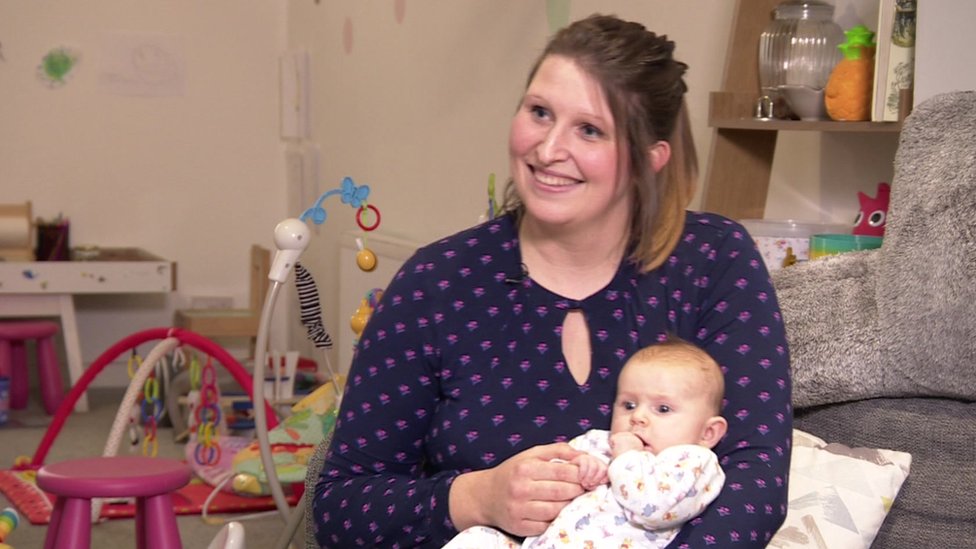 Paying mothers incentivises breastfeeding, study finds
More than 10,000 new mums were offered up to £200 in shopping vouchers as encouragement to breastfeed.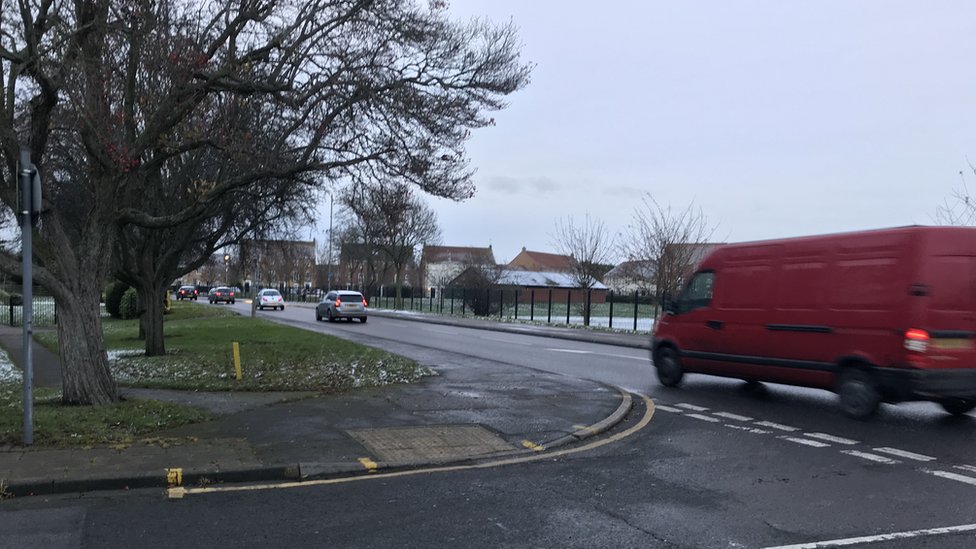 Beeston bus crash: Cyclist, 14, dies after collision
The girl was taken to the Queen's Medical Centre after the crash on Saturday and died on Sunday afternoon.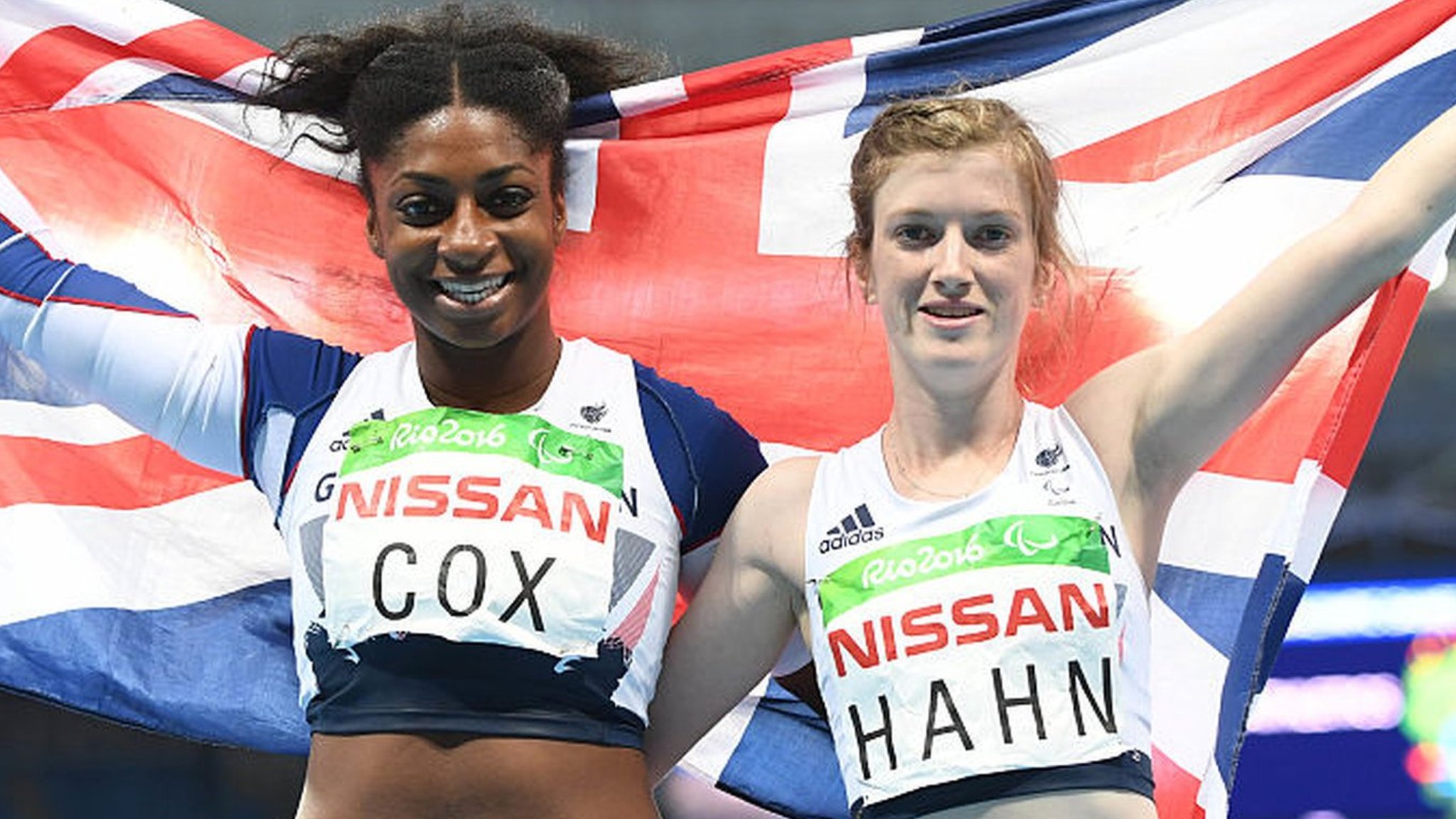 Commonwealth Games: Sophie Hahn & Kadeena Cox in England Para-athletics squad
Paralympic champions Sophie Hahn and Kadeena Cox will represent England in the Commonwealth Games Para-athletics events.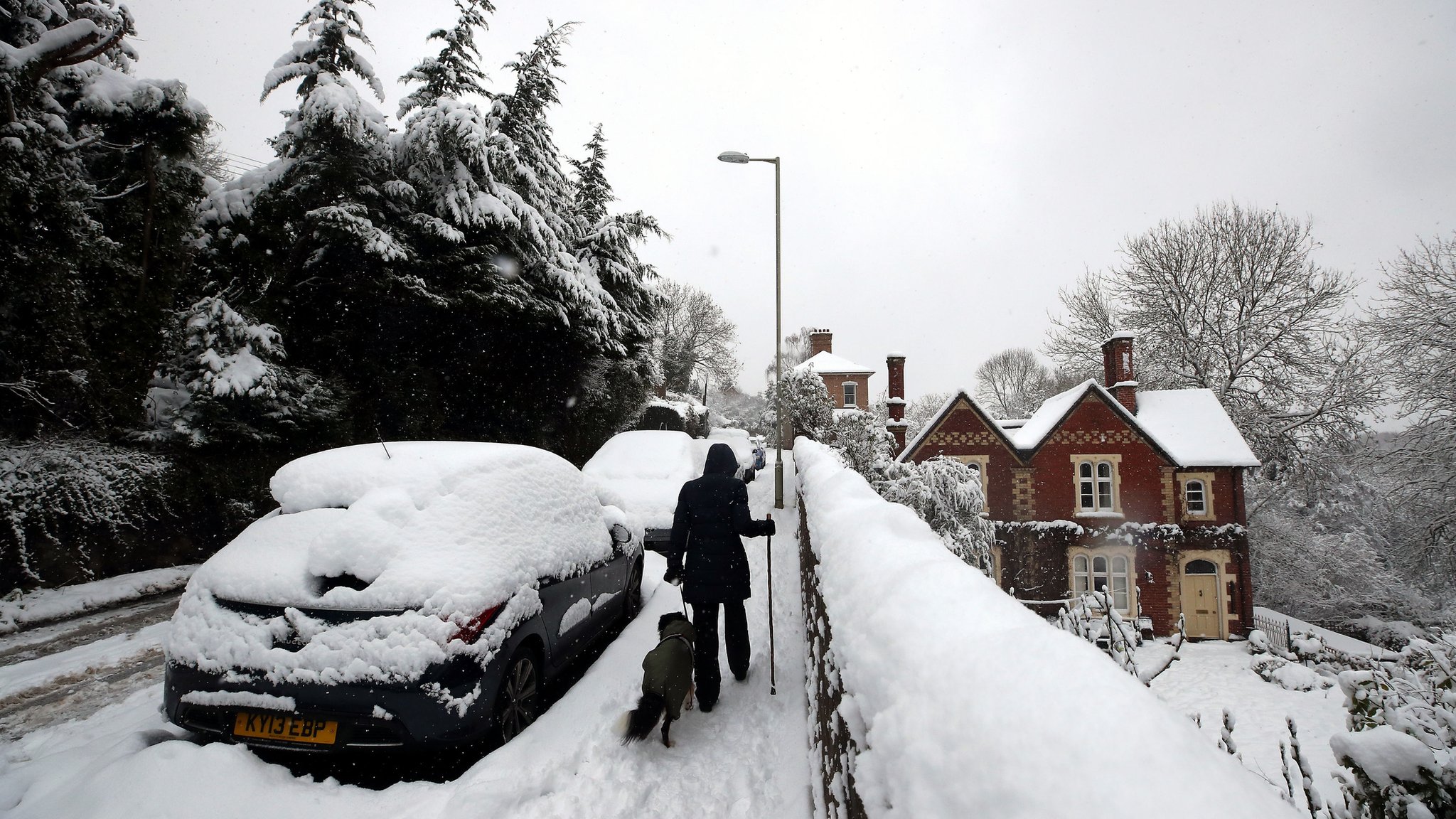 UK snow: Power and travel disruption across country
Up to 30cm of snow is recorded in some areas, as the weather affects travel and leads to power cuts.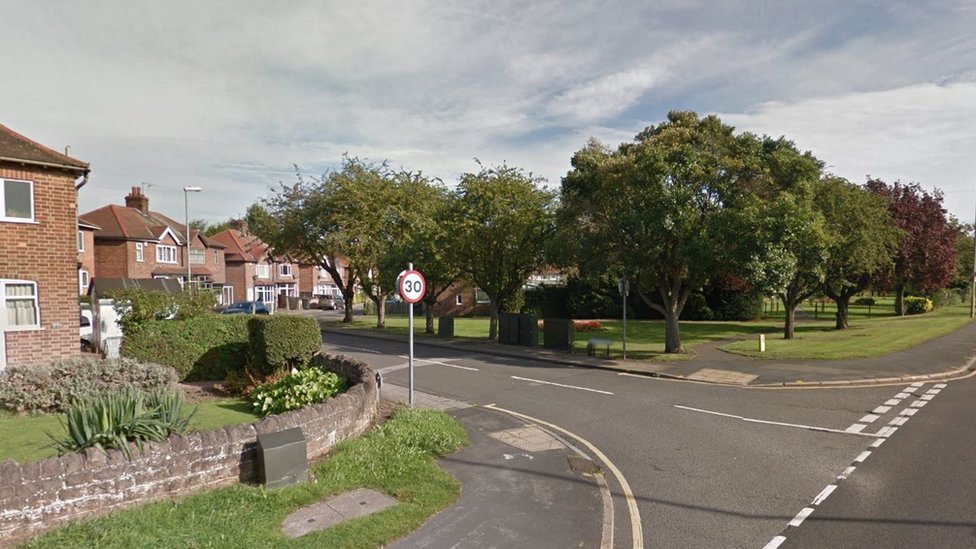 Teenage cyclist critical after Beeston bus crash
She was taken to the Queen's Medical Centre in a critical condition.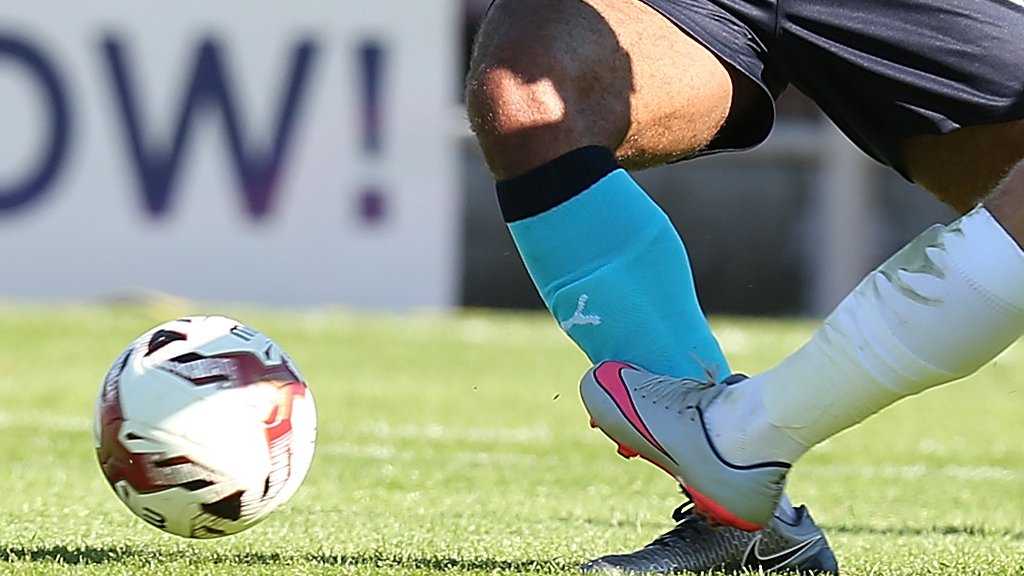 Luton Town v Notts County
Live coverage of Saturday's League Two game between Luton Town and Notts County.
(BBC News)