Nottingham City Guide
Nottingham News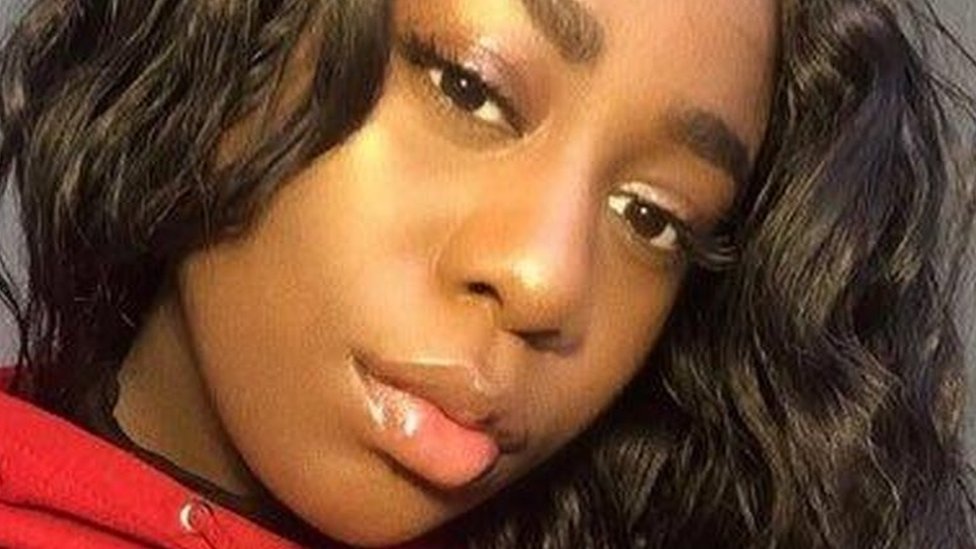 Nottingham Trent University 'racist' video pair face charges
A student recorded the footage from her room at Nottingham Trent University.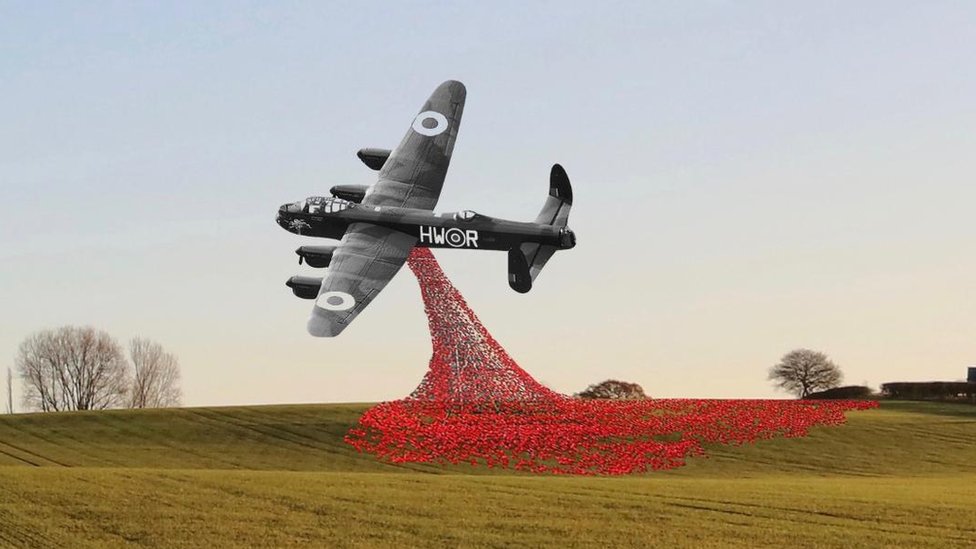 Full-sized Lancaster bomber sculpture gets go ahead
The tribute to World War Two RAF bomber crews will be built on the Lincolnshire border.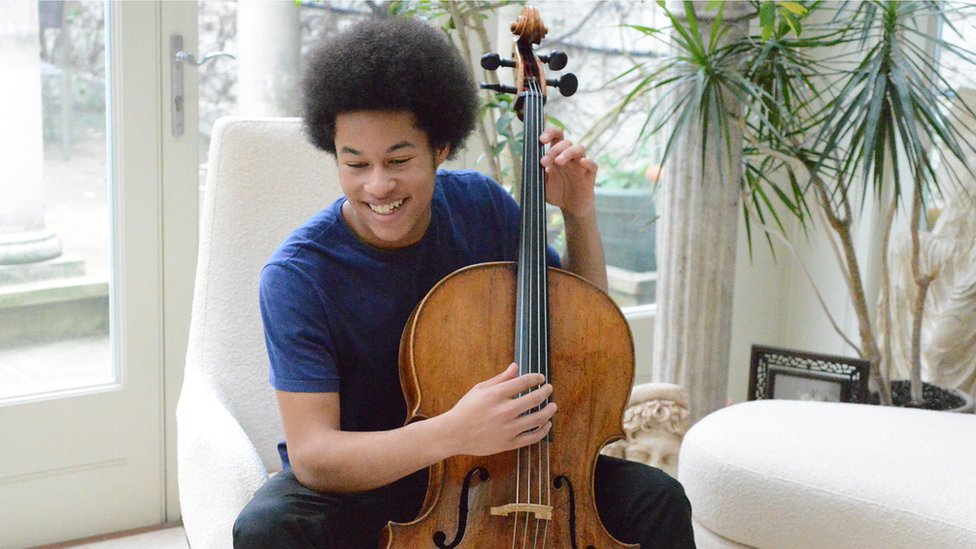 Cellist Sheku Kanneh-Mason to play at royal wedding
The 19-year-old from Nottingham said he was "excited and honoured" to have been asked by Ms Markle herself.
Toothache 'fuelling paracetamol overdoses'
People with dental pain are risking liver damage by overdosing on paracetamol, a study finds.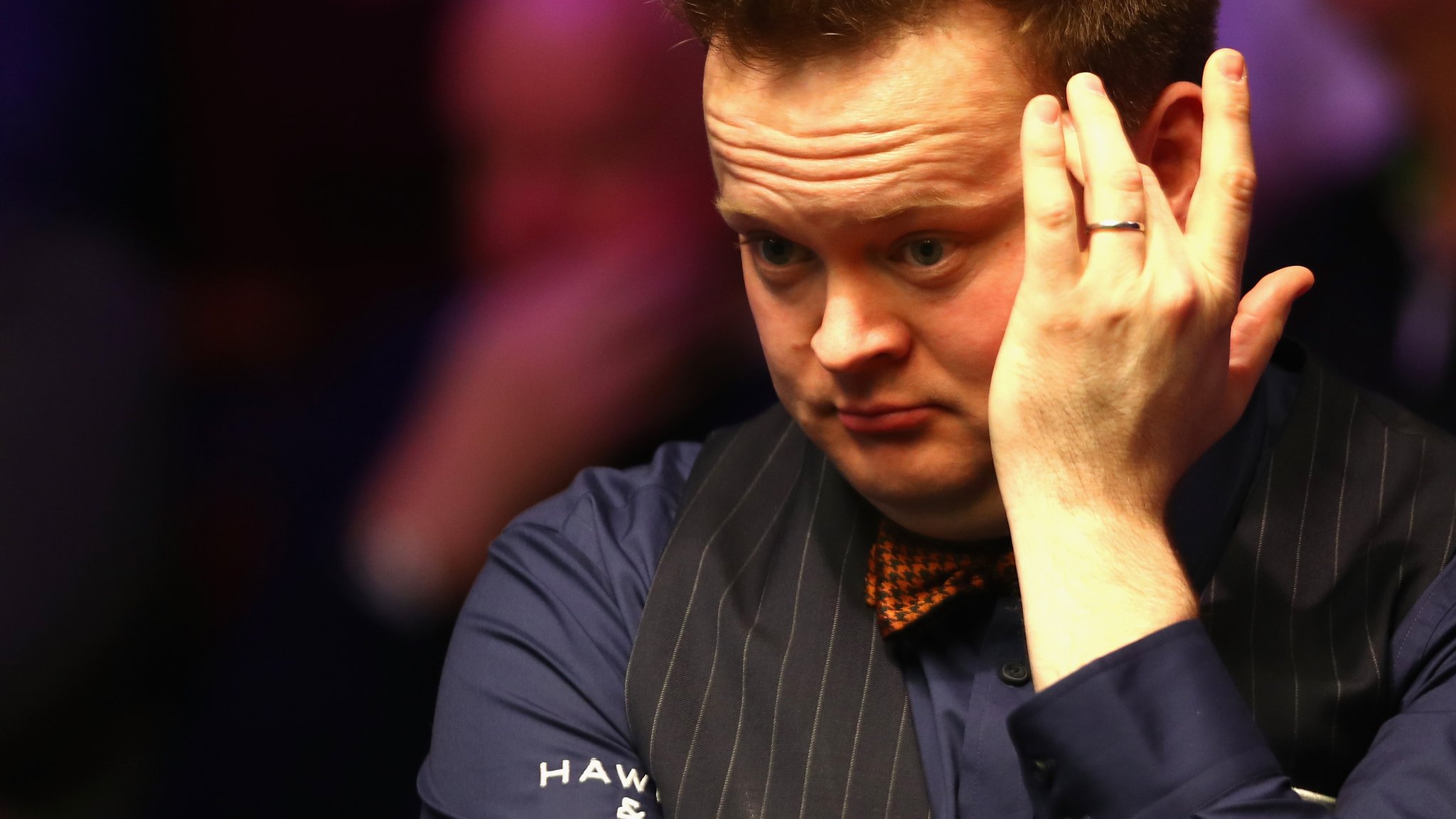 World Snooker Championship 2018: Shaun Murphy reflects on Jamie Jones defeat
Shaun Murphy is glad that the naivety of youth helped him win the world title 13 years ago after losing in this year's first round.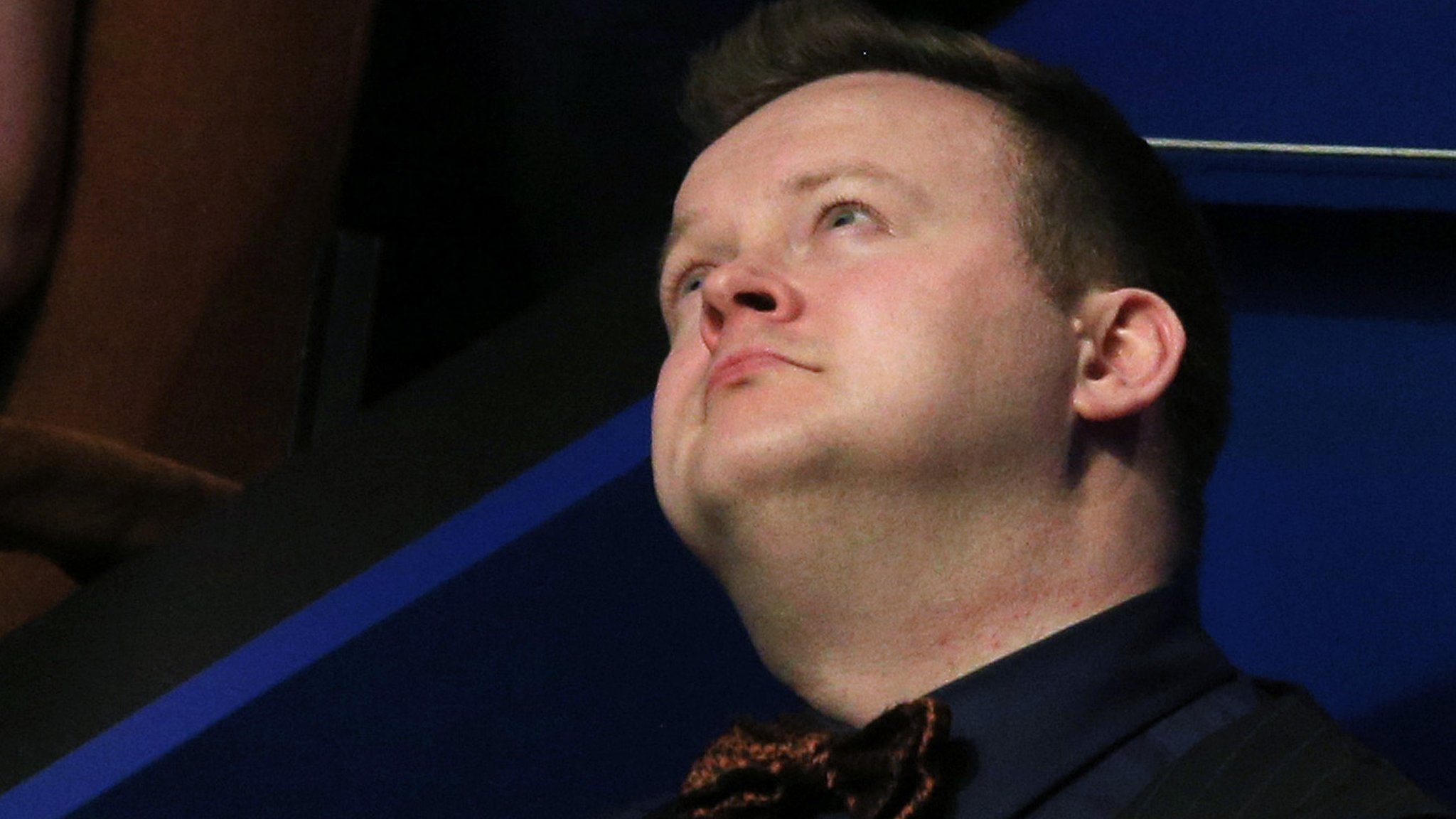 World Snooker Championship 2018: Jamie Jones recovers to beat Shaun Murphy 10-9
Number eight seed Shaun Murphy is knocked out of the first round of the World Championship by Welshman Jamie Jones.
(BBC News)